GET FREE LEGAL HELP ONLINE
Athens Access to Justice
Pop-up Legal Clinic
Saturday, May 1
from 9:00 a.m. – 11:00 a.m.
Volunteer attorneys will be taking questions related to
family law, evictions, and unemployment benefits.
LEARN MORE
Important COVID-19 Updates
Our COVID-19 Resource Page
On October 10 , the Georgia Supreme Court extended the March 14 Declaration of Judicial Emergency in response to the coronavirus
(COVID-19). The new Declaration allows grand juries and jury trials to be conducted with safety protocols.
Read the Full Order Here
DON'T HAVE A LAWYER?
We at Athens Access to Justice Initiative call it being

self-represented.
You might also see the term, "pro se (pronounced: pro say)." No matter what you call it, representing yourself can be complicated. We're to help.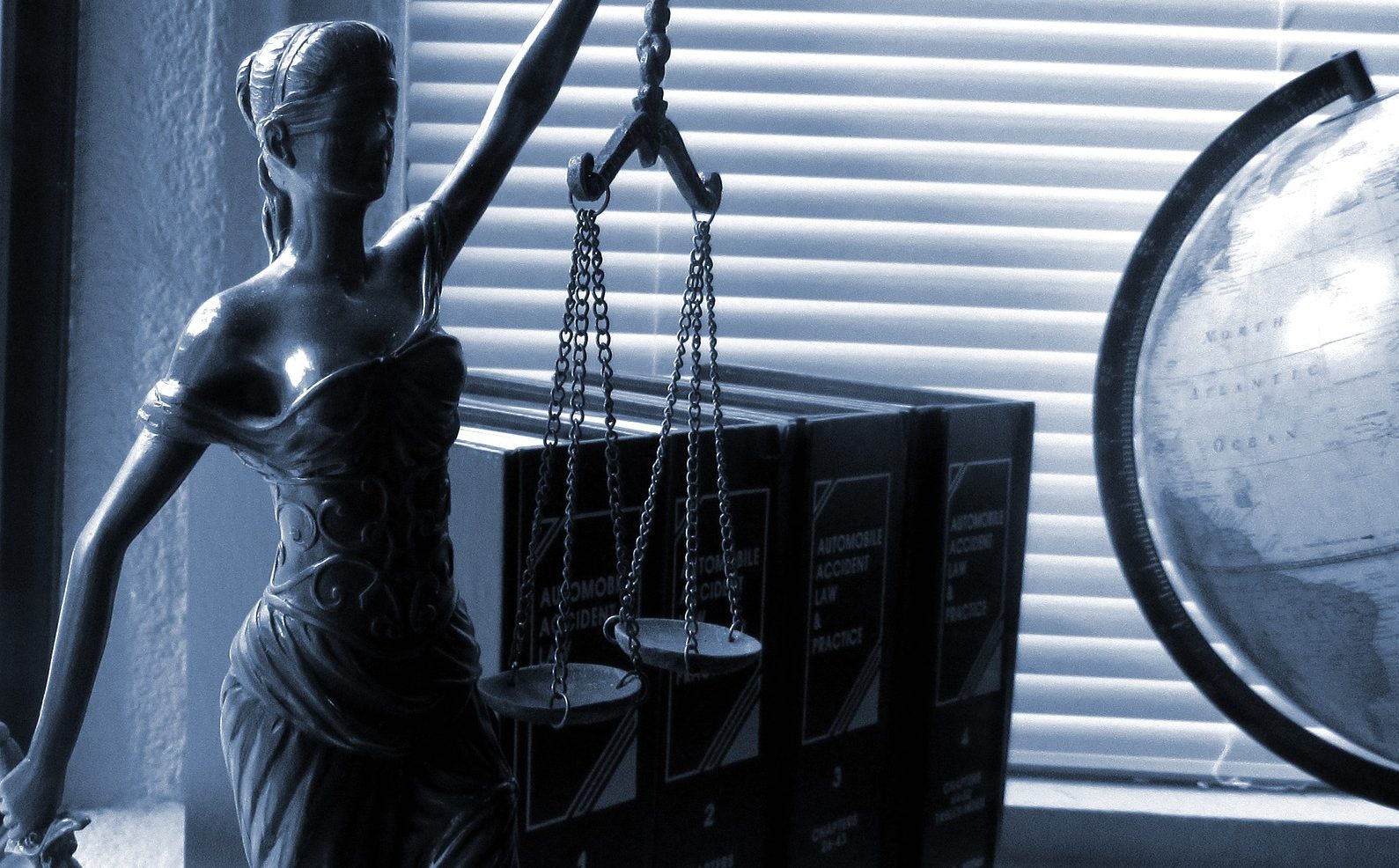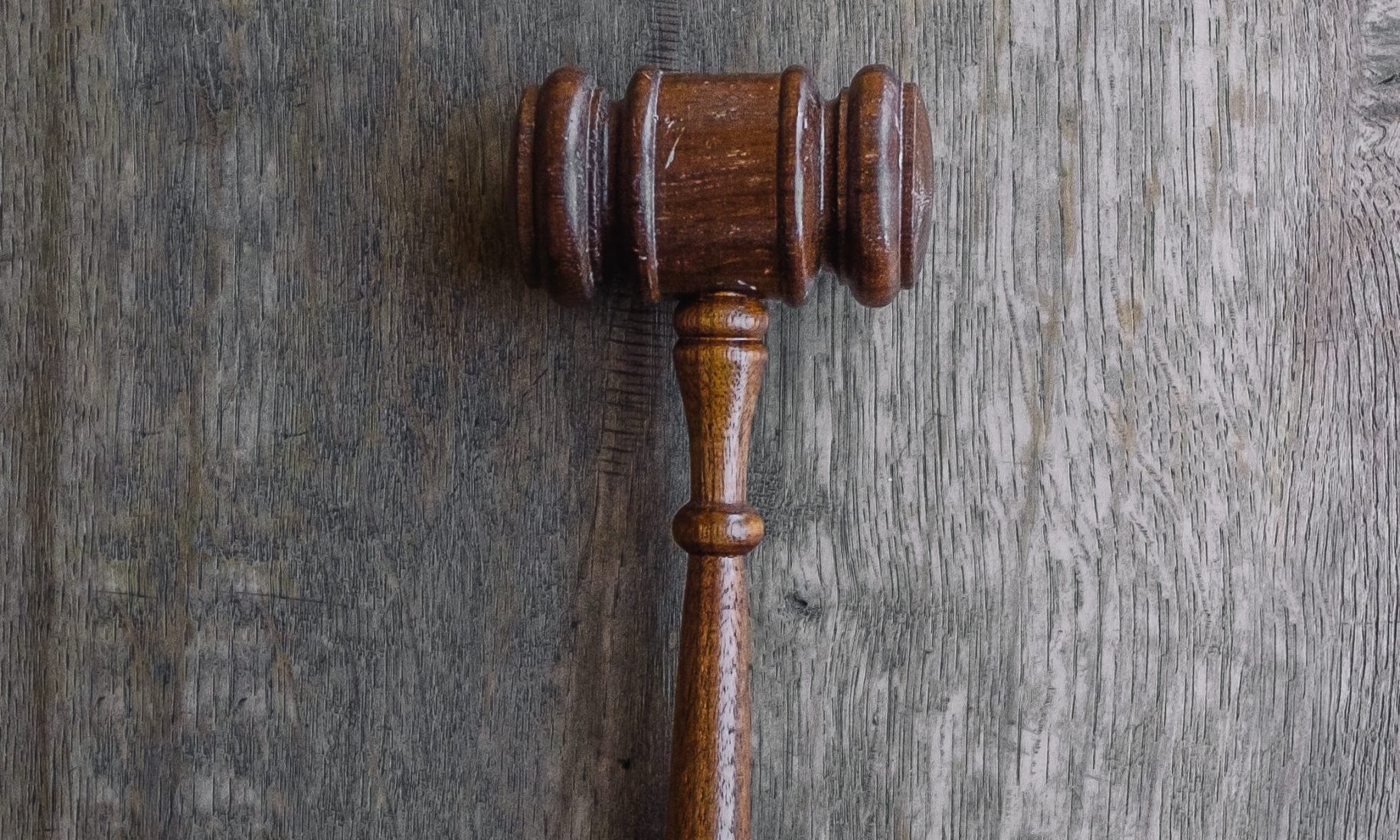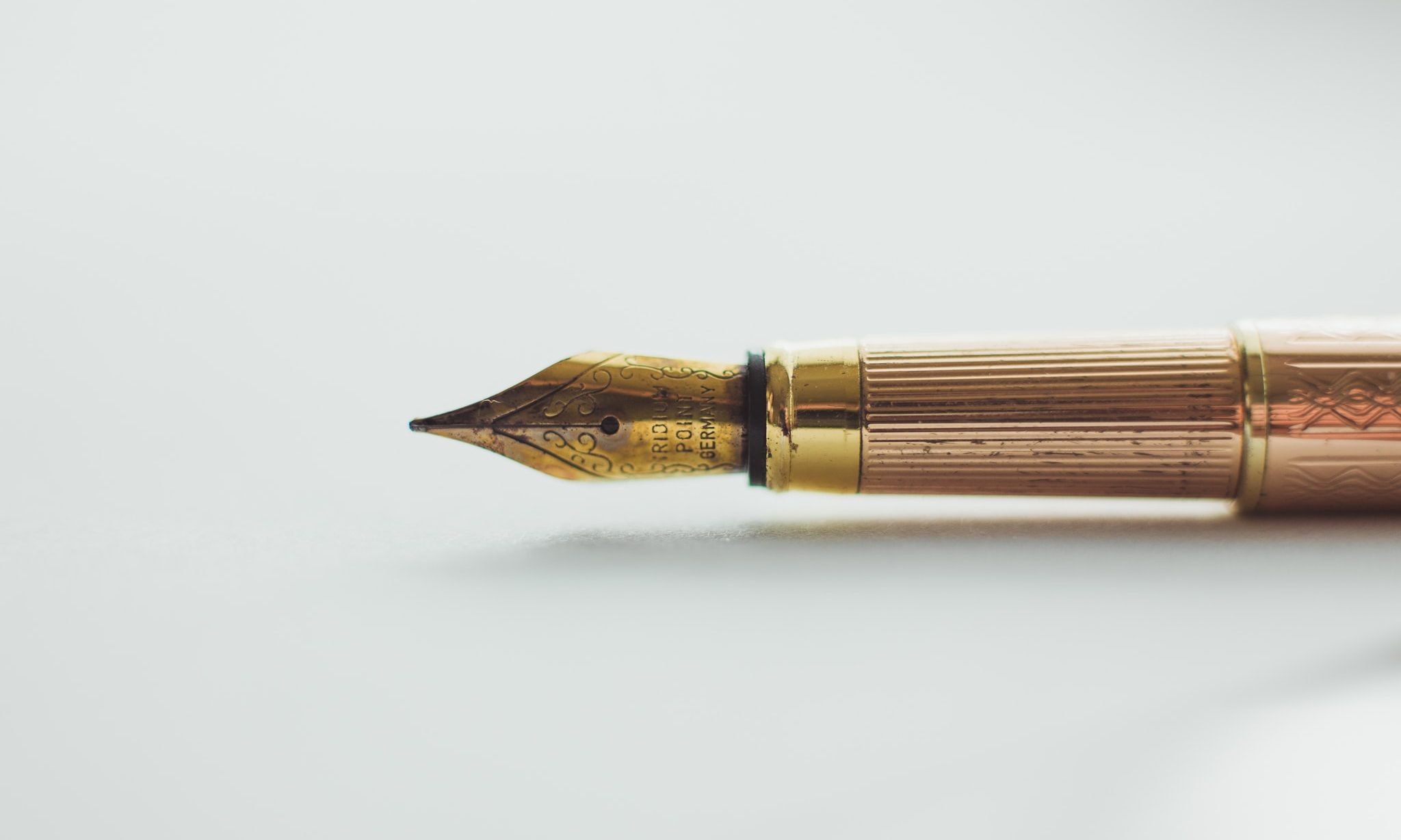 Welcome!
We hope you find some helpful information here.
Before moving on, please take a minute to learn more about how we can help.
The purpose of Athens Access to Justice Initiative is to provide services to people who are taking on a civil legal action without an attorney.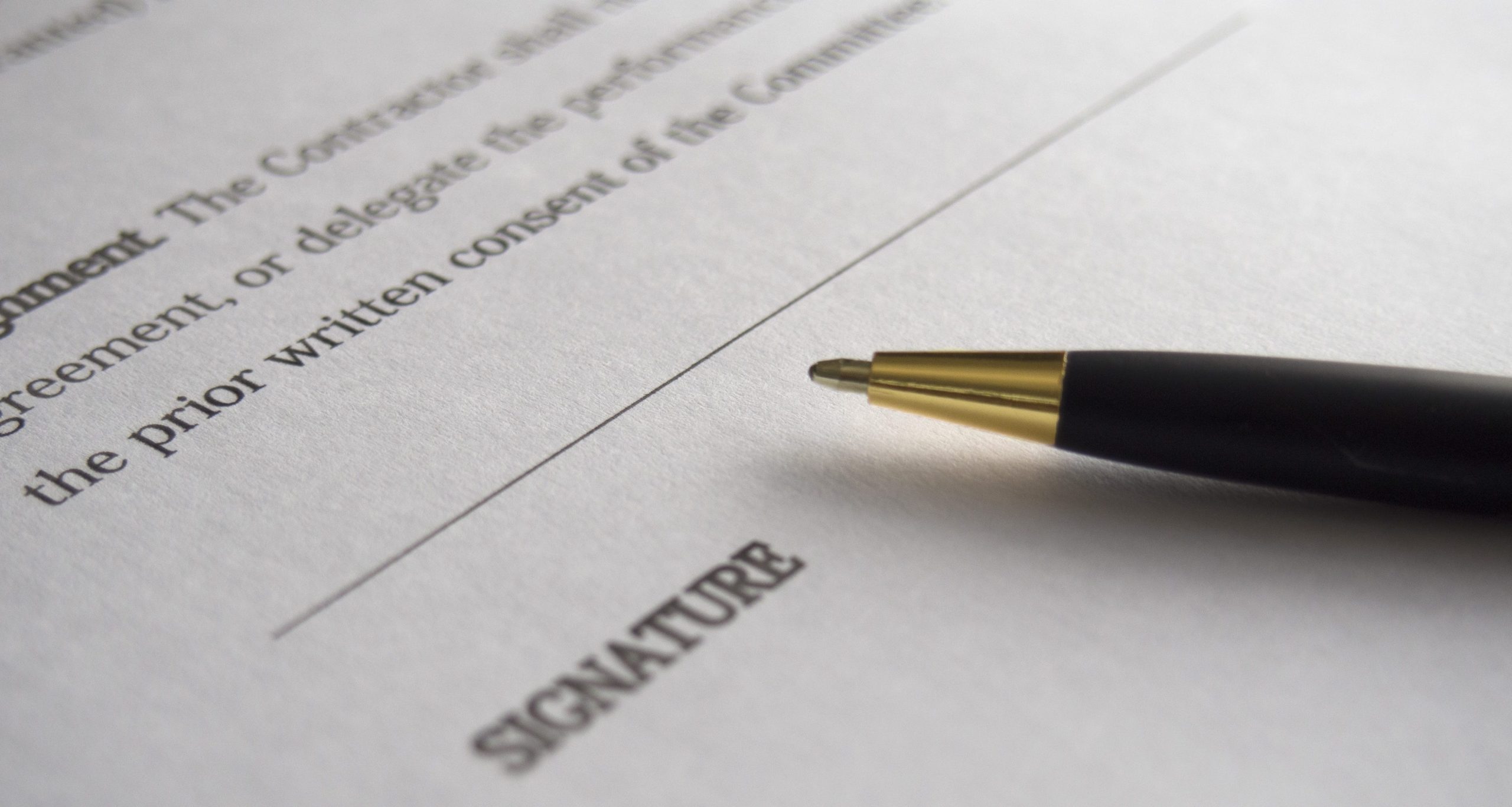 The ONLY person who can give you legal advice is a licensed attorney.
The forms and information on this website are not meant to be legal advice, and you should not rely on them as legal advice. They are provided for reference. Use this webiste at your own risk.
There is no guarantee that a certain form will be right for your case.
If the content and format of a form has not been determined by a specific Georgia law, it might need some changes to fit your case. Forms can also become outdated. You should do your own research to make sure any form you use follows current Georgia law.
I Understand
WHO WE ARE
Athens Access to Justice Initiative (AATJI) is a group of legal volunteers who know how hard it can be for regular people to use the court system.
Our mission is to help Athens-Clarke County residents get the best possible results, even without a lawyer. We focus on helping Athenians navigate the civil court system by providing legal information and sponsoring legal events. Our goal is access to justice for everyone!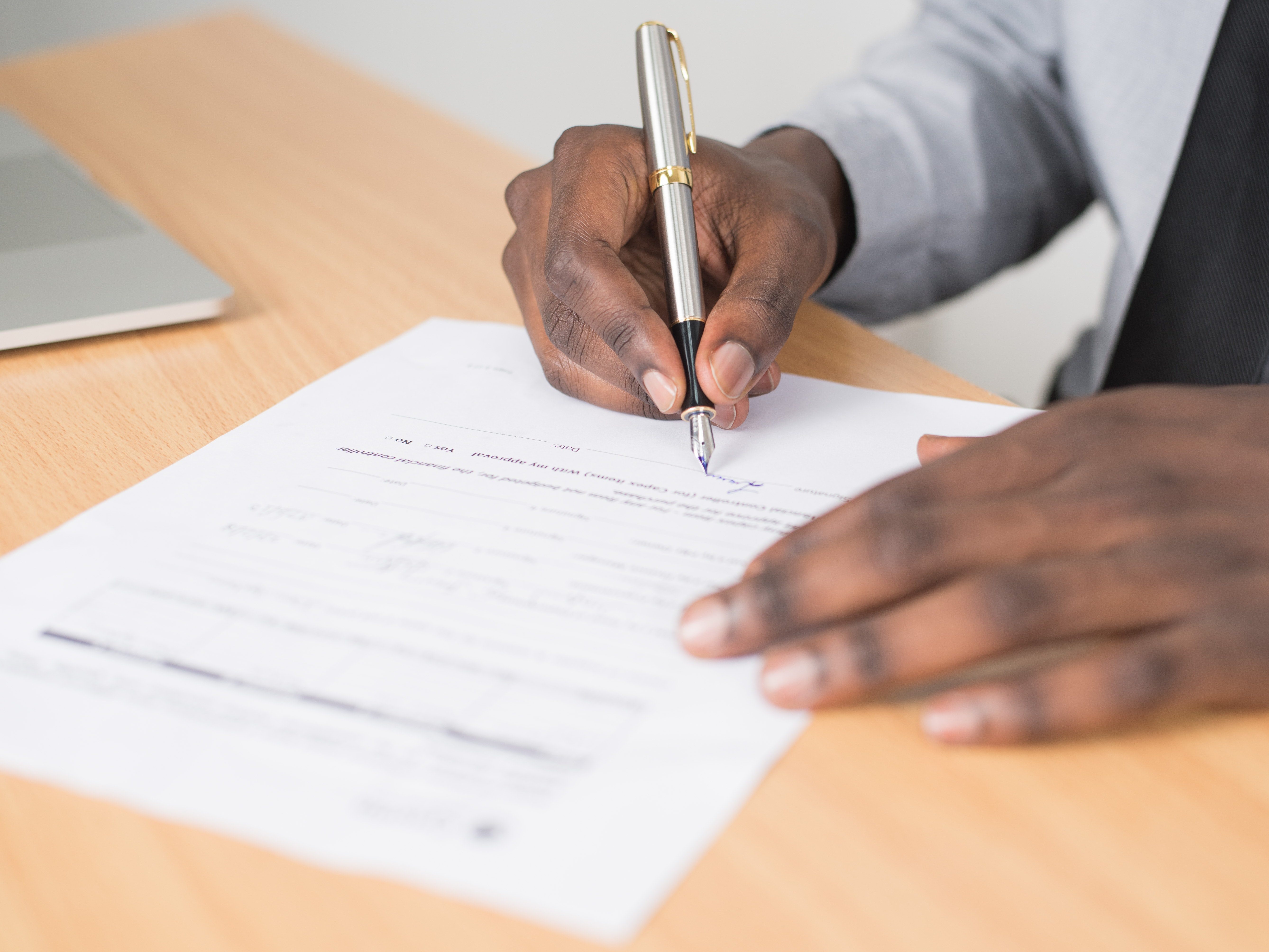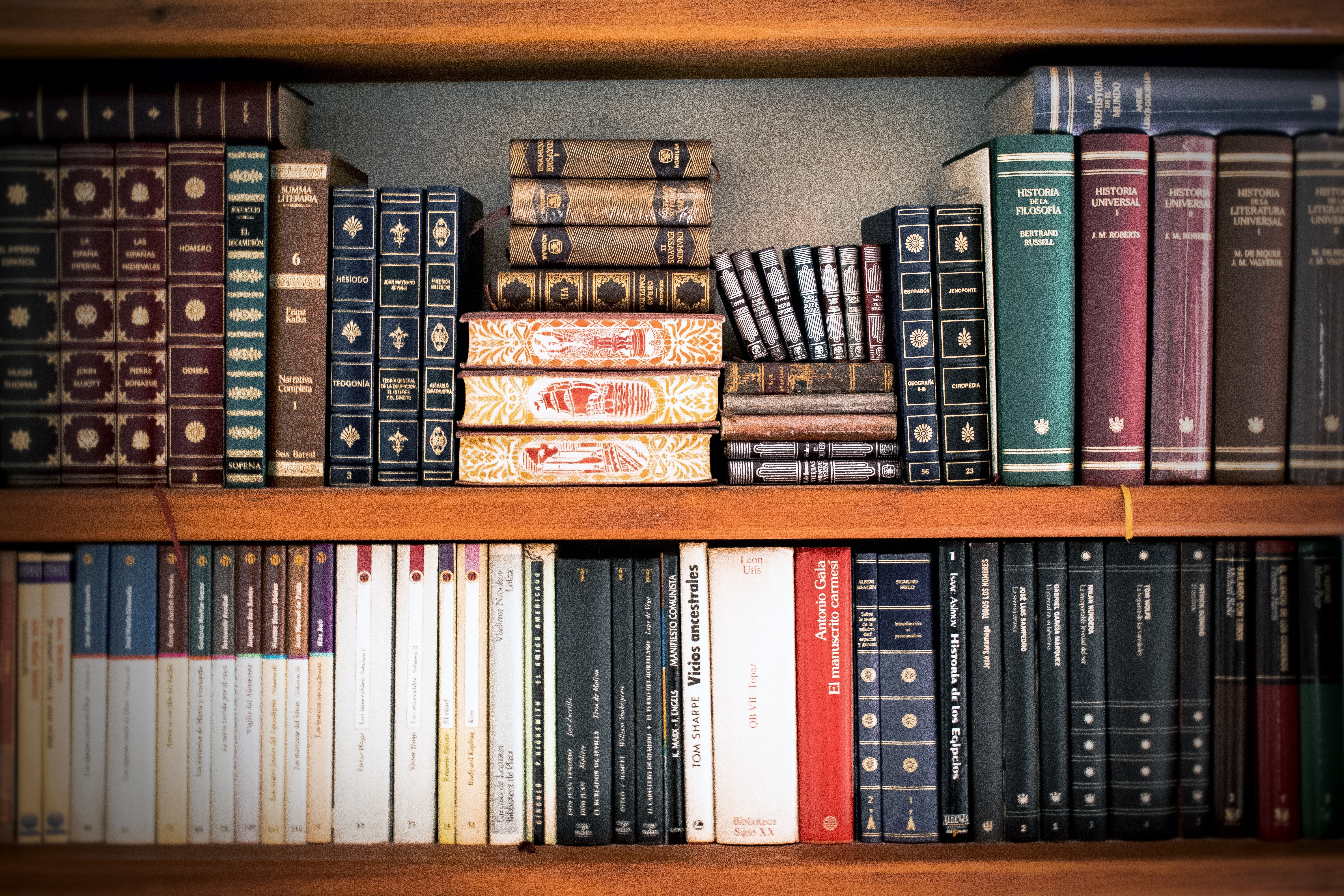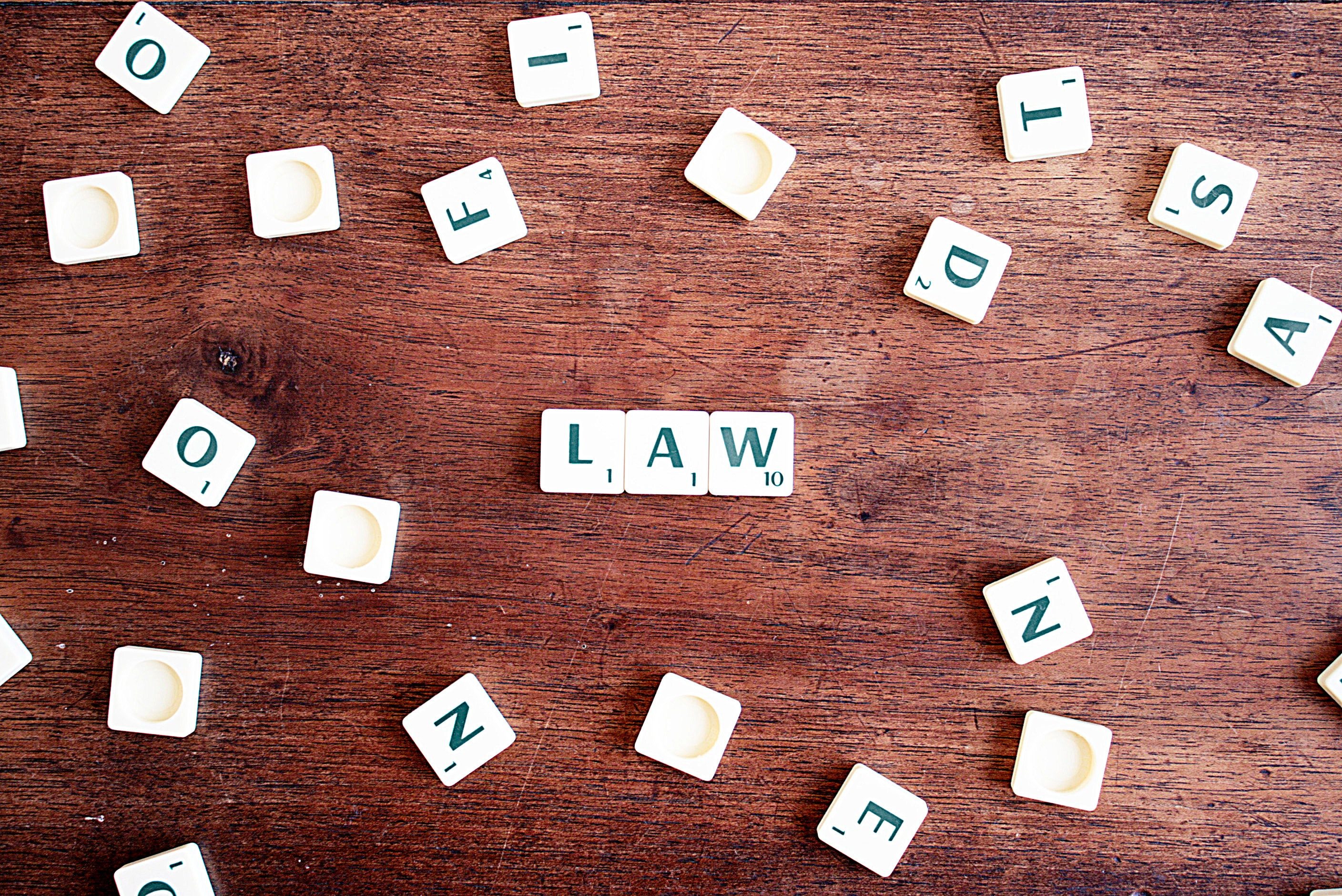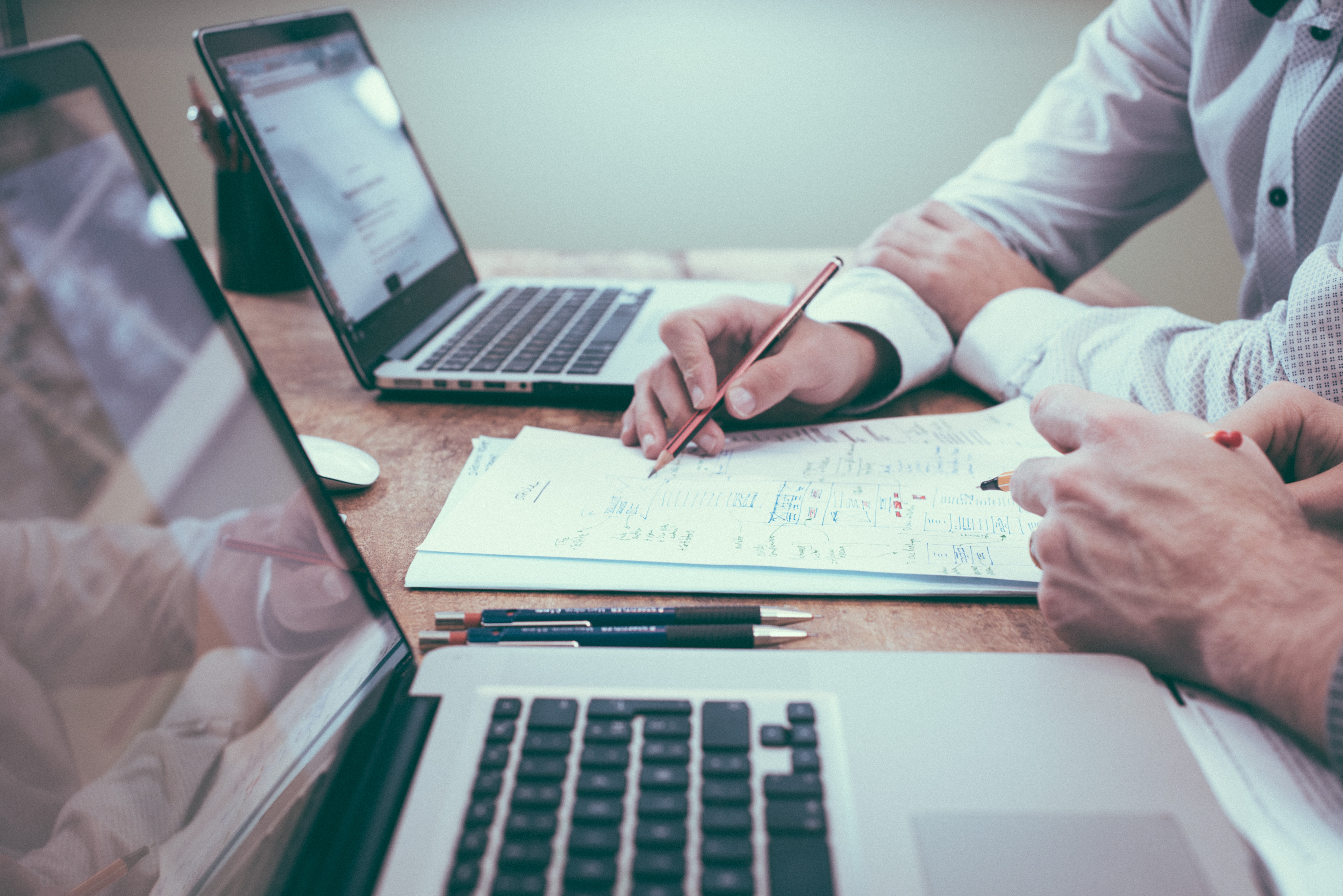 On This Site
Here you'll find basic forms, definitions of legal terms, an event calendar, and links to other services.

More coming soon!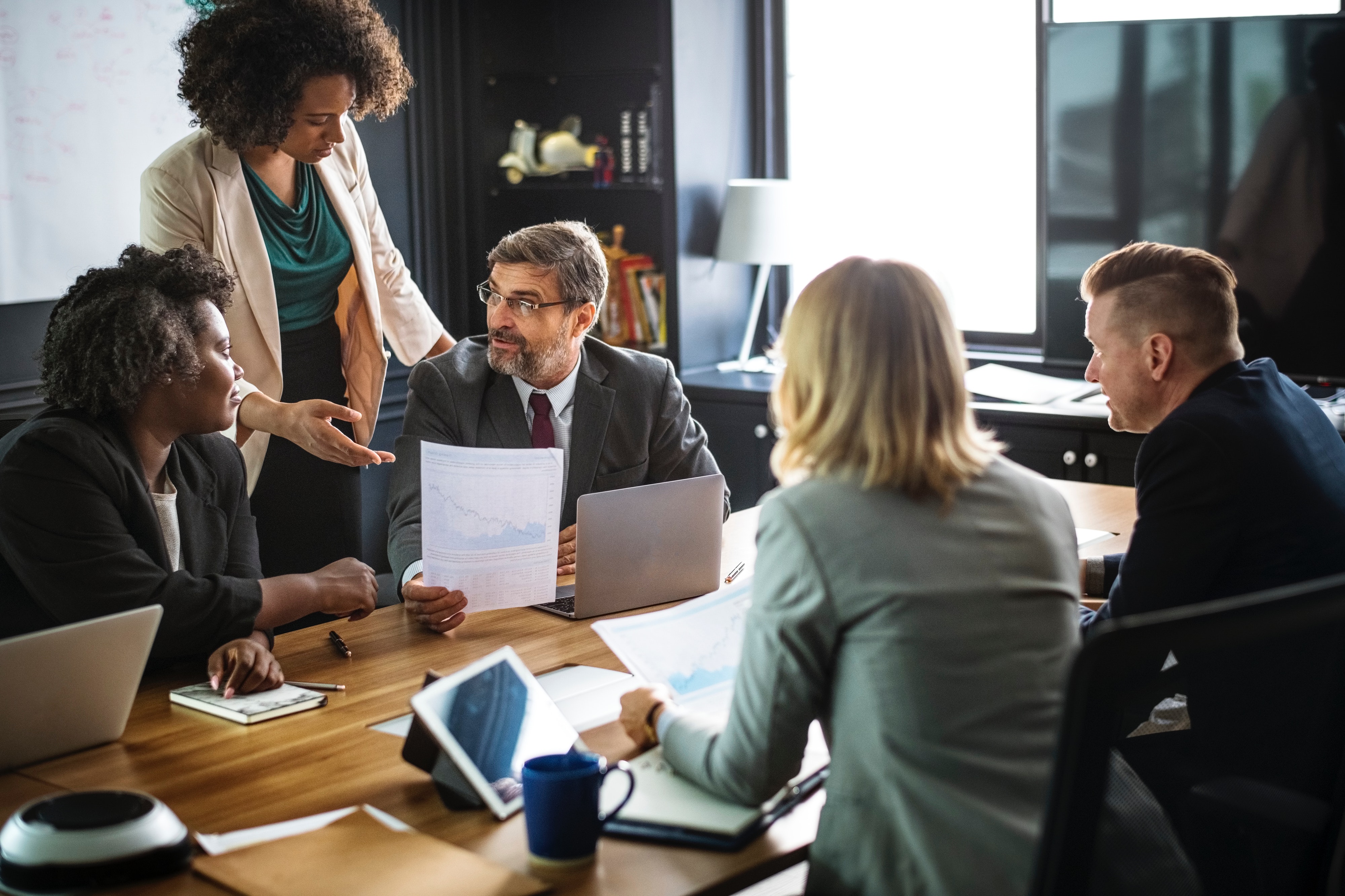 Self-Help Office
UPDATE: Due to COVID-19, the Self-Help Office is temporarily closed. We apologize for the inconvenience and encourage you to use our online legal resources.
The Self-Help Office is in the Law Library on the 3rd floor of the Athens Clarke County Courthouse. Our volunteers are available weekly. They can give legal information, help you find the right form, and assist you with filing your papers. If the Self-Help Office doesn't have what you're looking for, they can likely point you in the right direction!

Check the Calendar page for a schedule.
Calendar
HOW YOU CAN HELP
Become a Volunteer
Athens Access to Justice Initiative is totally run by volunteers, and with your help, we can serve even more people in the Athens Area! We are always happy to see new faces, whether you're an attorney, a paralegal, or even a student. Join us at a Pop-Up Clinic or the Self-Help Office, and help us bridge the justice gap in our community.
More Information