*In order to exercise caution and respect the health and safety of our community, the
Pop-up Clinic on March 14 has been CANCELED. Thank you for your understanding.*
Pop-Up Clinics bring legal help right into the community
Local Athens attorneys team up with
Athens Access to Justice Initiative to give you a chance to talk to a lawyer for FREE!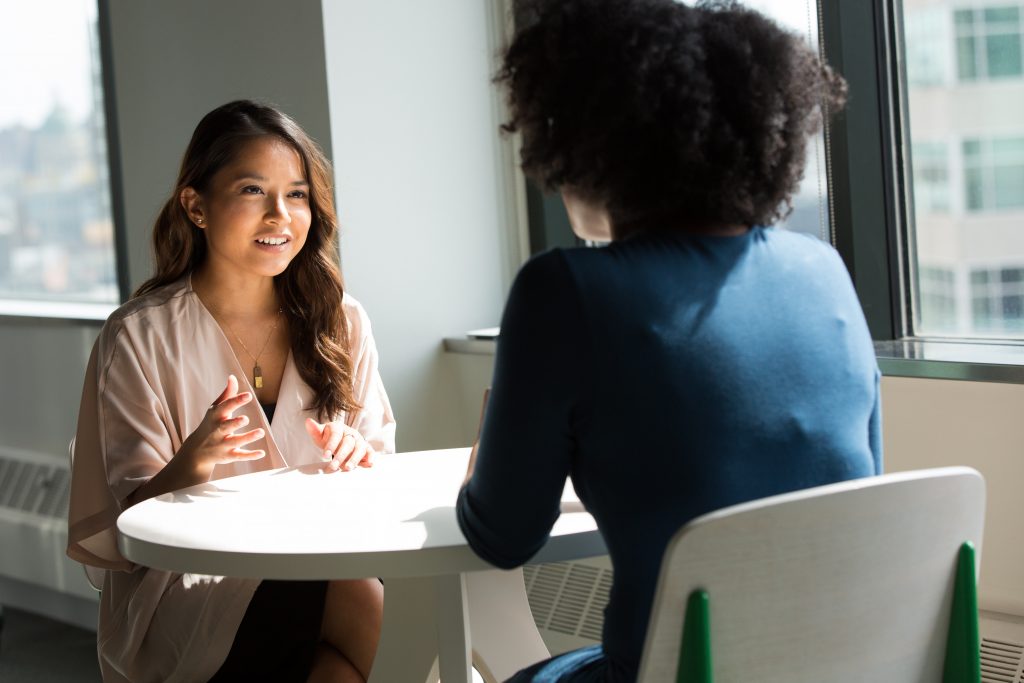 Clinics happen one Saturday per month, except for a break during the summer.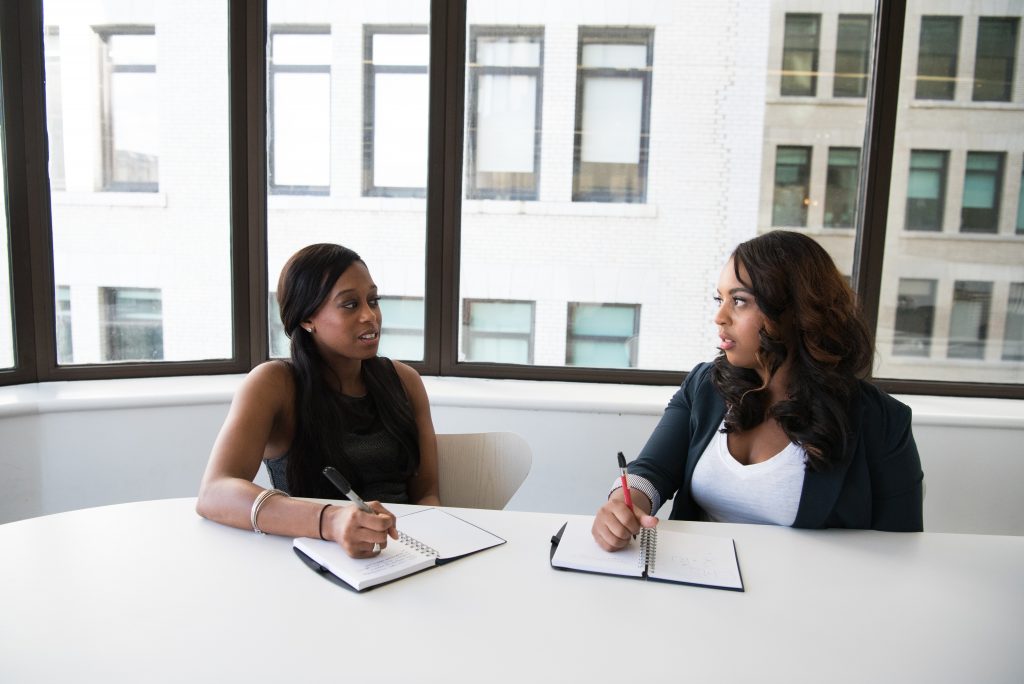 Attorneys can help with a wide range of issues.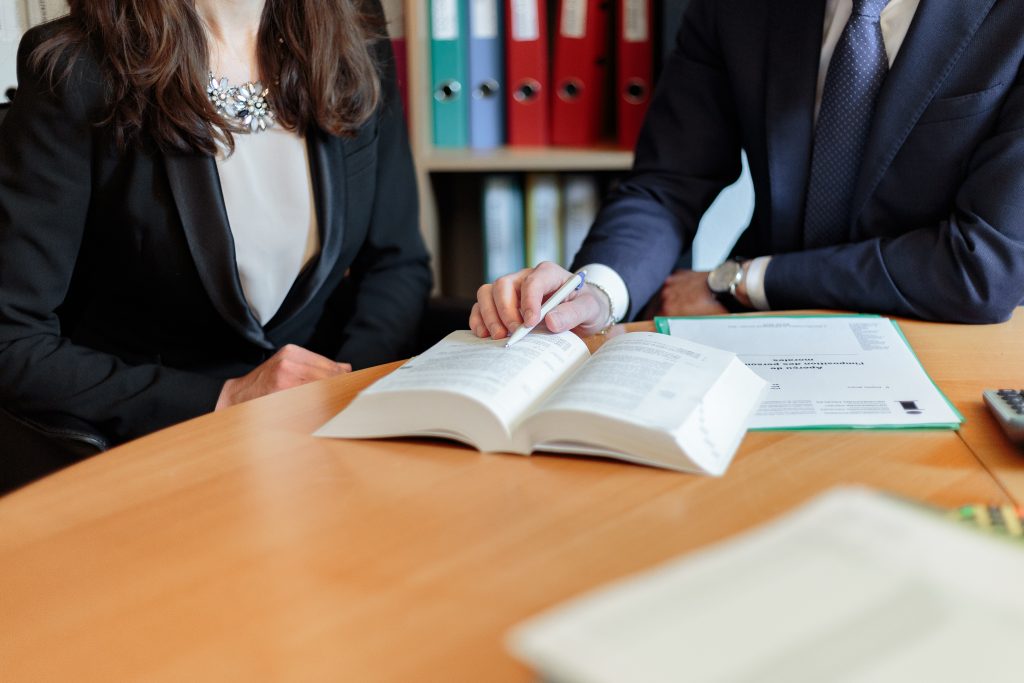 Get legal advice on:
Divorce
Legitimation
Custody and Visitation
Child Support
Personal Injury
Small Claims
Evictions and Housing
Wills
Criminal Record Restriction
Disability
…
When is the Next Pop-Up Clinic?
Check the Calendar page for the date and location of the next Pop-Up Legal Clinic.
All clinics take place from 9:00 am – 11:00 am.
…
What Can I Expect?
Getting Signed In
When you arrive at the Pop-Up Clinic, you'll be greeted by a volunteer who will give you a blue form to fill out. The form will ask basic questions about you and the issue you'd like help with. We'll do our best to match you with a lawyer who works in the same field as your question.
Then, the volunteer may ask you to wait until the best lawyer for your case is available. While you're waiting, help yourself to coffee and breakfast! Make sure you listen for your name. A volunteer with call for you when it's your turn.
Getting Legal Advice
Anything you tell the attorney is confidential. The attorneys at Pop-Up Clinics volunteer to give limited legal advice. This means that unless you work out a separate agreement with them, they are not your lawyer. They do not represent you.
When you meet with an attorney, hand them your blue form. They'll ask you to talk about the reason for your visit. They may ask you some questions, and they'll want to take a look at any paperwork you brought with you. Make sure to tell them any goals you have or how you want your case to turn out. Once they understand a bit more about your situation, the lawyer can give you legal advice.
An attorney or volunteer may give you some forms and instructions related to your case. Sometimes, the lawyer will help you get started, then refer you to the Self-Help Office at the courthouse to check over everything.
…
Do I Need an Appointment?
No need for an appointment! Every visitor will be seen as soon as possible. Once you sign in, just pick out a place to sit and wait for a volunteer to call your name. While you wait, feel free to grab some coffee and breakfast.
In order to make sure each person gets to speak with an attorney, we don't take any new visitors after 10:45.
…
What Should I Bring with Me?
You should bring any important papers related to your case. For example, if you have been sued, bring the complaint or petition. Also bring make sure to bring anything you got from the judge or the other party in your case.
The attorney might also ask you about important dates. For example, if you want a divorce, you will need to know when you got married, and when you and your spouse separated. It's a good idea to write these dates down and bring them with you.
If you need to get a document notarized, bring a valid form of ID.