Take the short quiz below to see if you are fully prepared to file for a divorce.
Have either you or your spouse been a resident of the State of Georgia for longer than the past 6 months?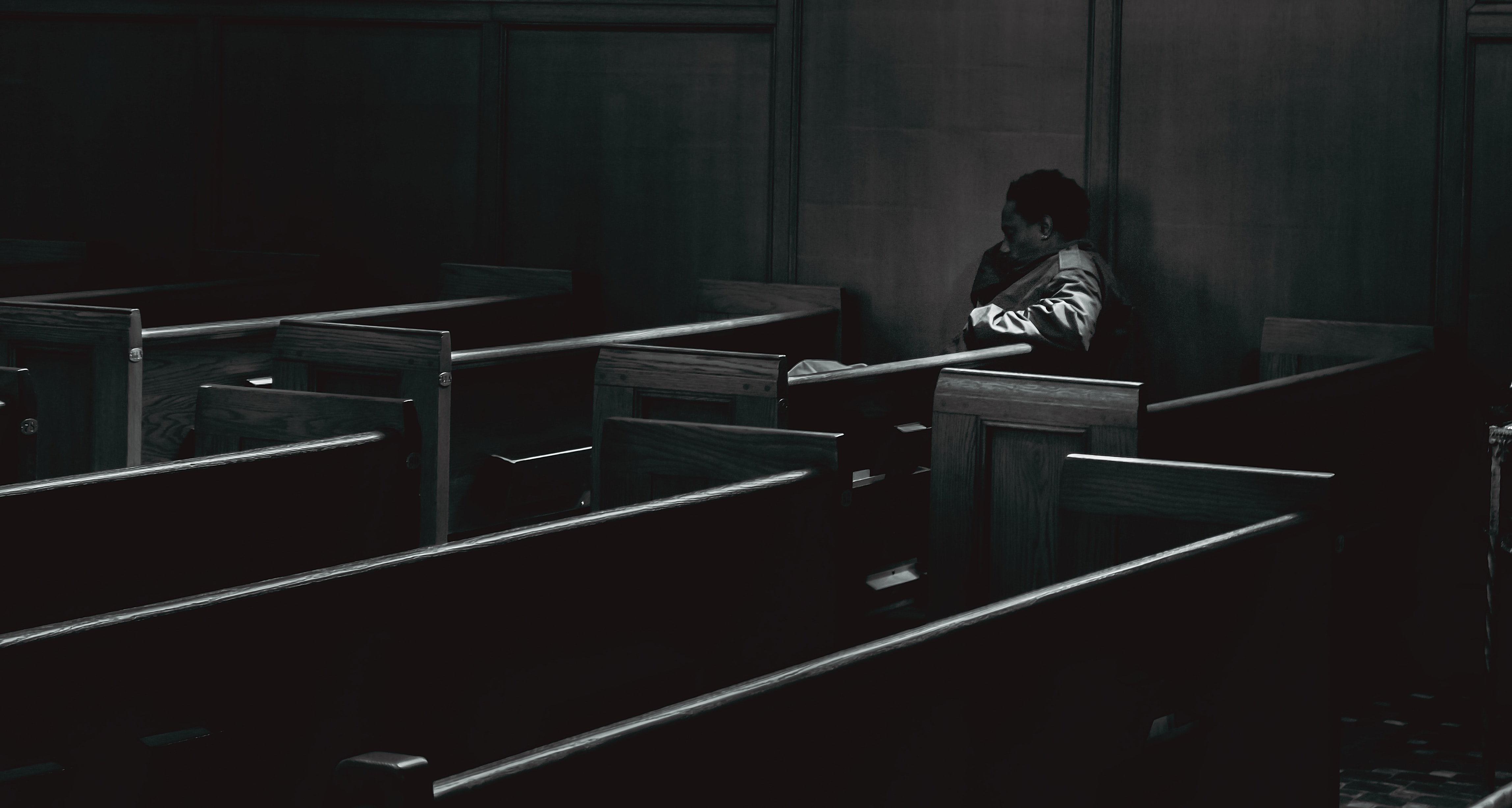 If you and your spouse have lived outside the state of Georgia and not been a resident of Georgia for the past 6 months, you will have to file within the state of previous residence or wait at least 6 months.
Has the defendant/respondent acknowledged the Service of Process OR the Service of Process and Venue and Personal Jurisdiction?
Defendant/respondent is the the person being filed against The Service of Process is an appropriate notice or person becoming aware of initial legal action filed against them.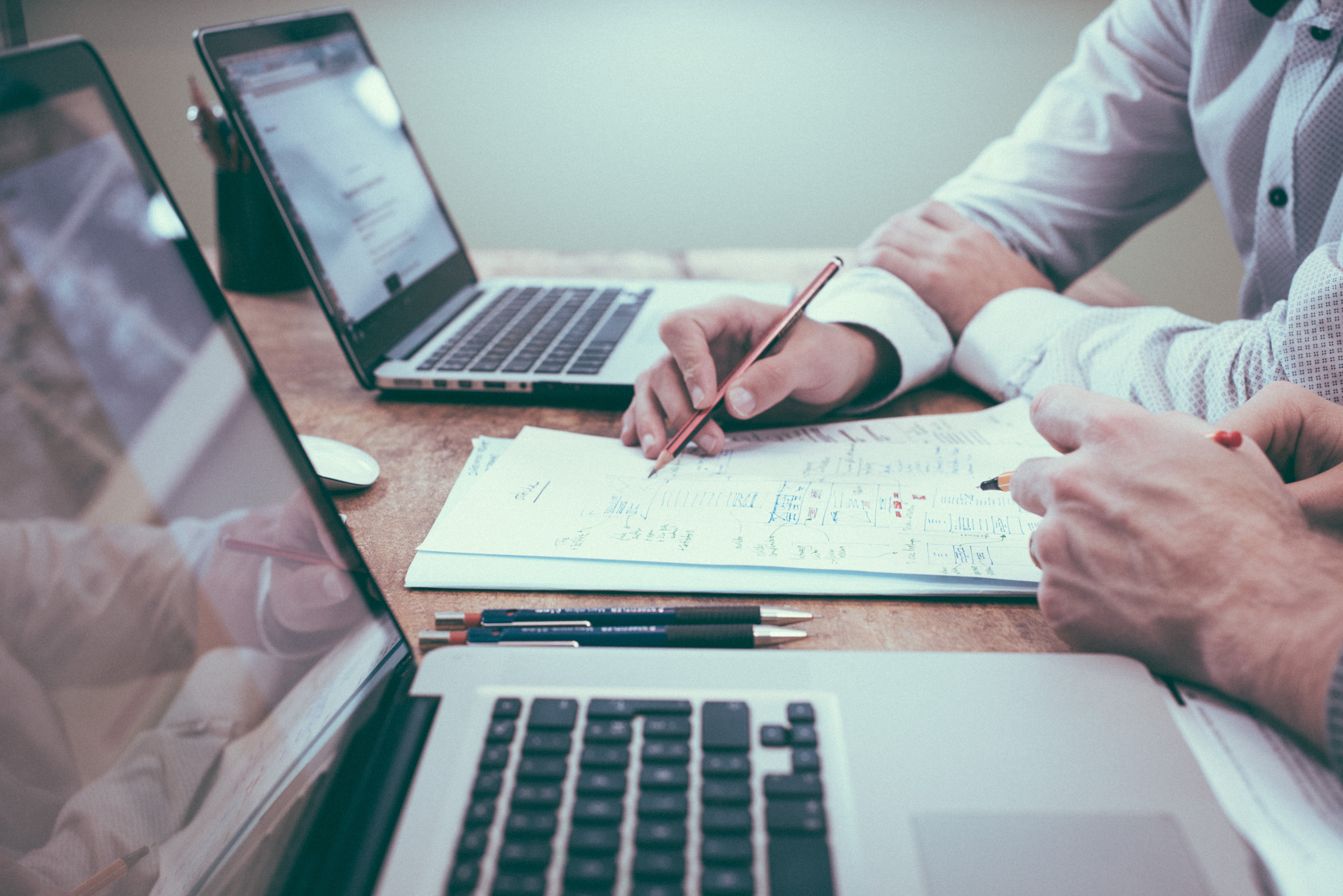 The defendant/respondent must acknowledge this before you can file for divorce.
Do you believe you are common law married?
A common law marriage is when you have lived together before January 1, 1997 for more than 10 years.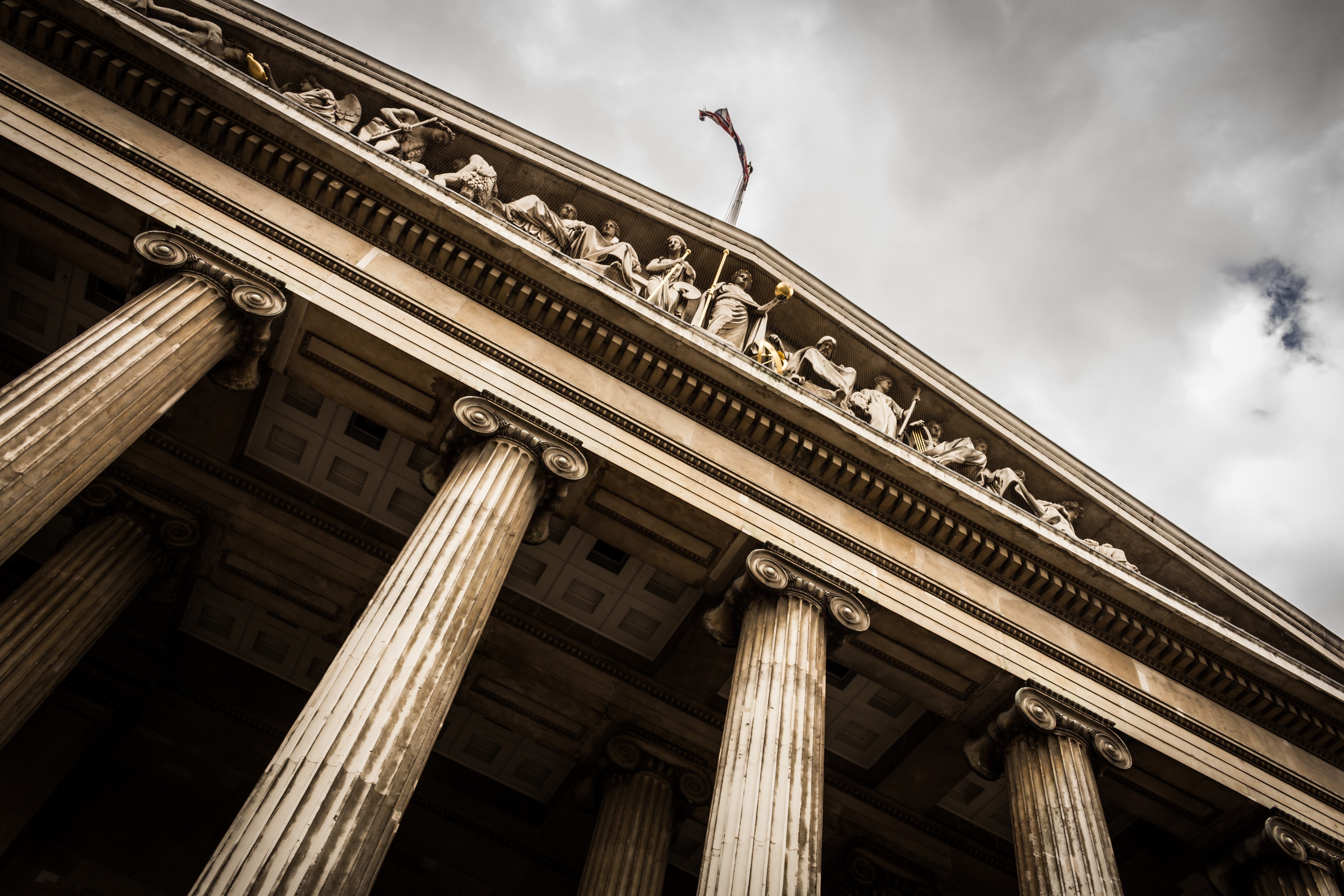 Common law marriage was made illegal after 1997, therefore if the common law marriage occurred after this date, you are not legally married.
Do you have minor children?
This is any child under the age of 18.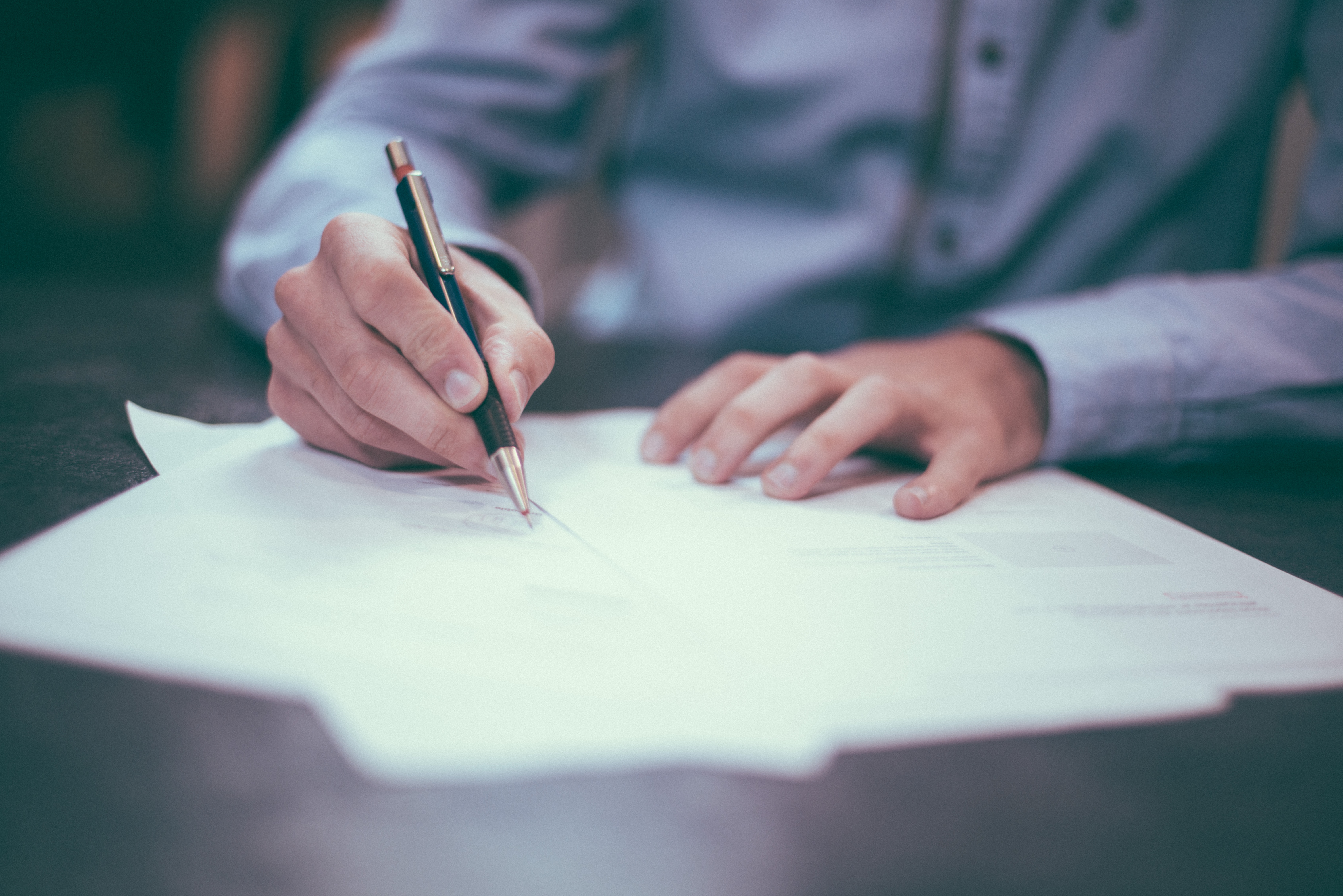 You and your spouse no longer wish to be married, and there is no hope you and your spouse can save the marriage.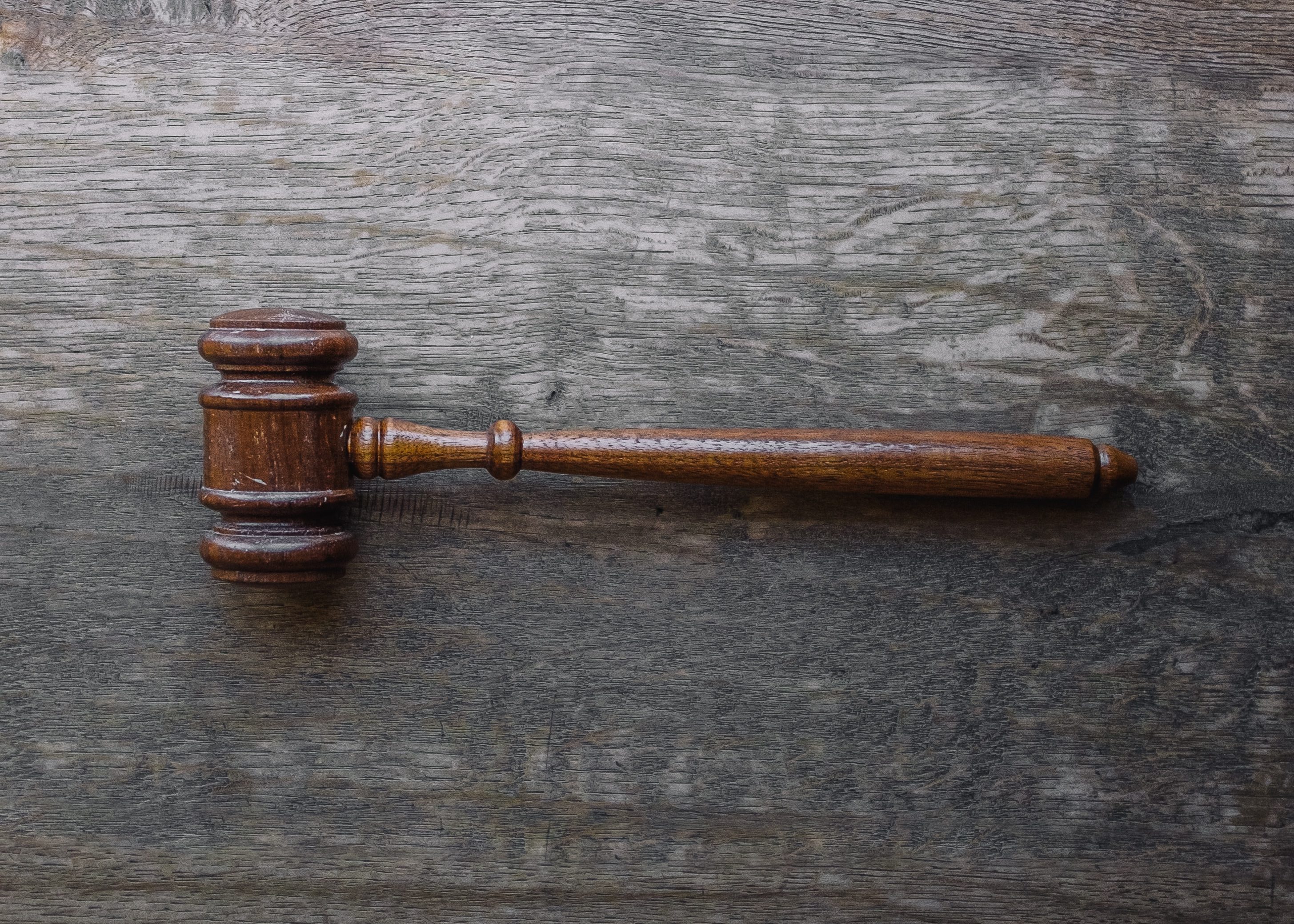 Do you have a settlement agreement signed by both you and your spouse?
A settlement agreement is an arrangement on how you will divide marital property and debts. The parties must agree to this voluntarily, and this document must be signed by both parties in front of a notary public.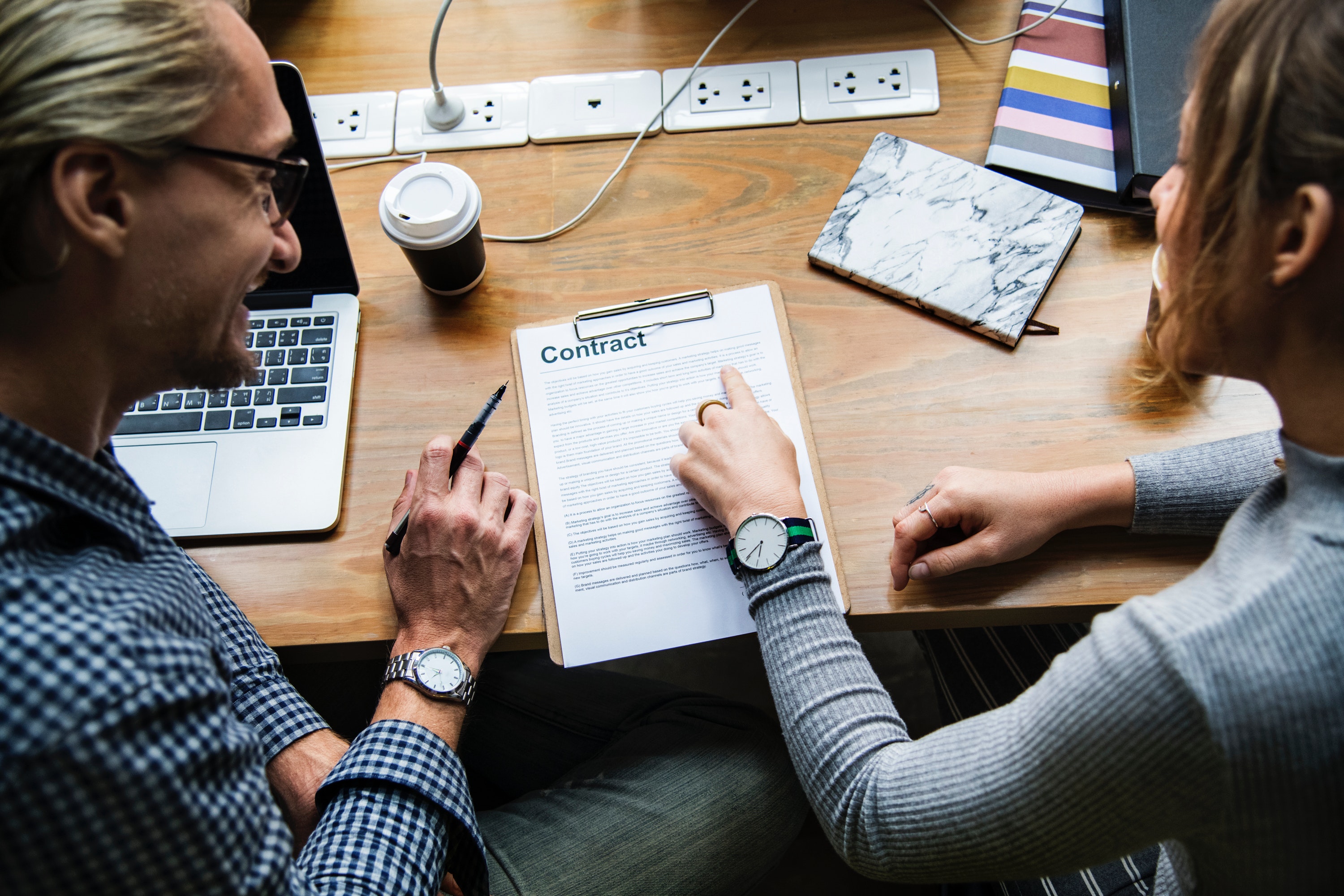 If you DO NOT have a signed Settlement Agreement, you must use a different form packet.
Uncontested Divorce without children - eliminator quiz
If you didn't get a 100% the first time around, don't worry! Many people aren't aware of everything the have to complete before their form. Take a minute and finish what you missed and take the quiz again to see if you are fully ready. It is a great indicator of how quickly the process can go for you moving forward.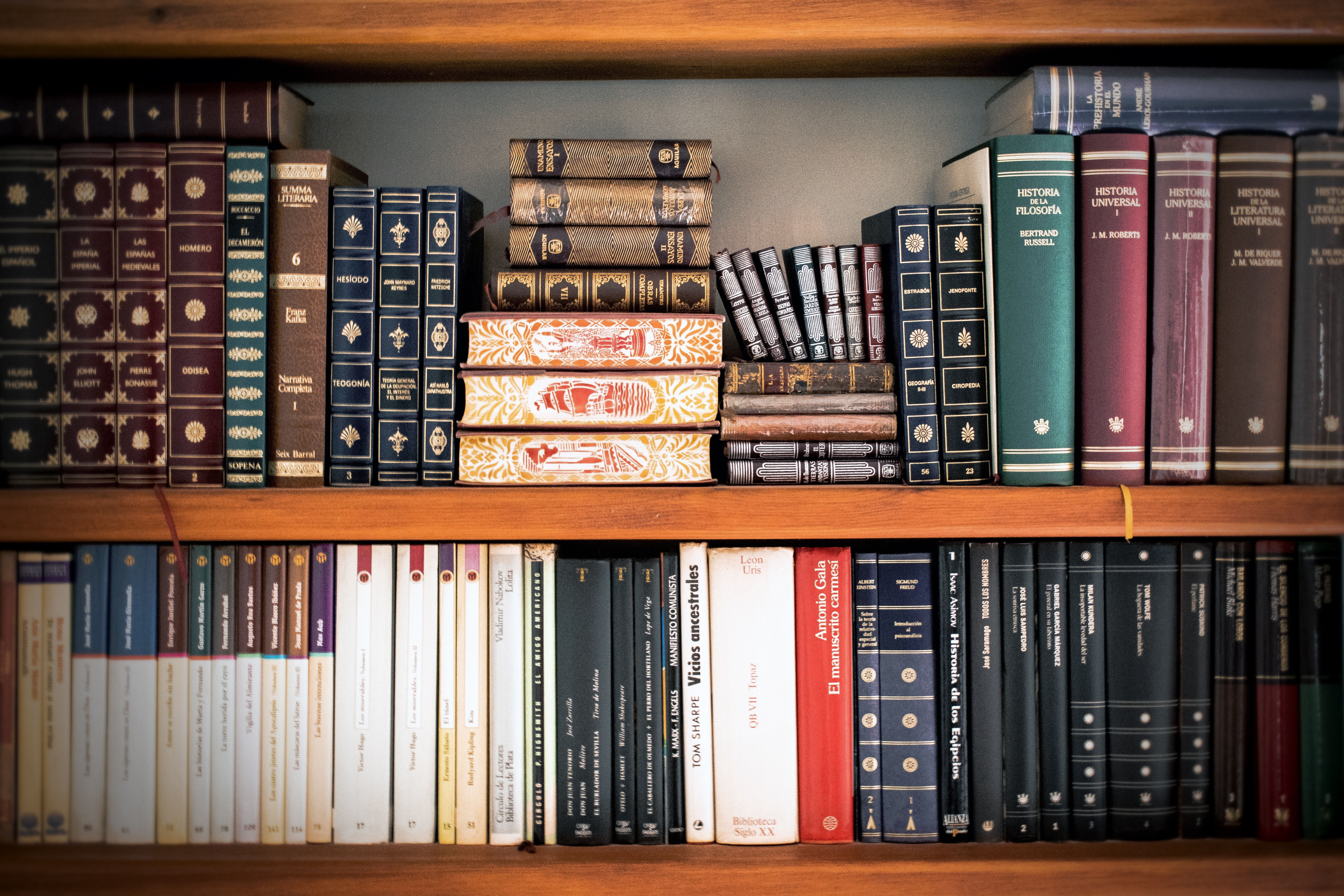 With a 100% on this quiz, you are ready to start your Uncontested Divorce with minor children forms!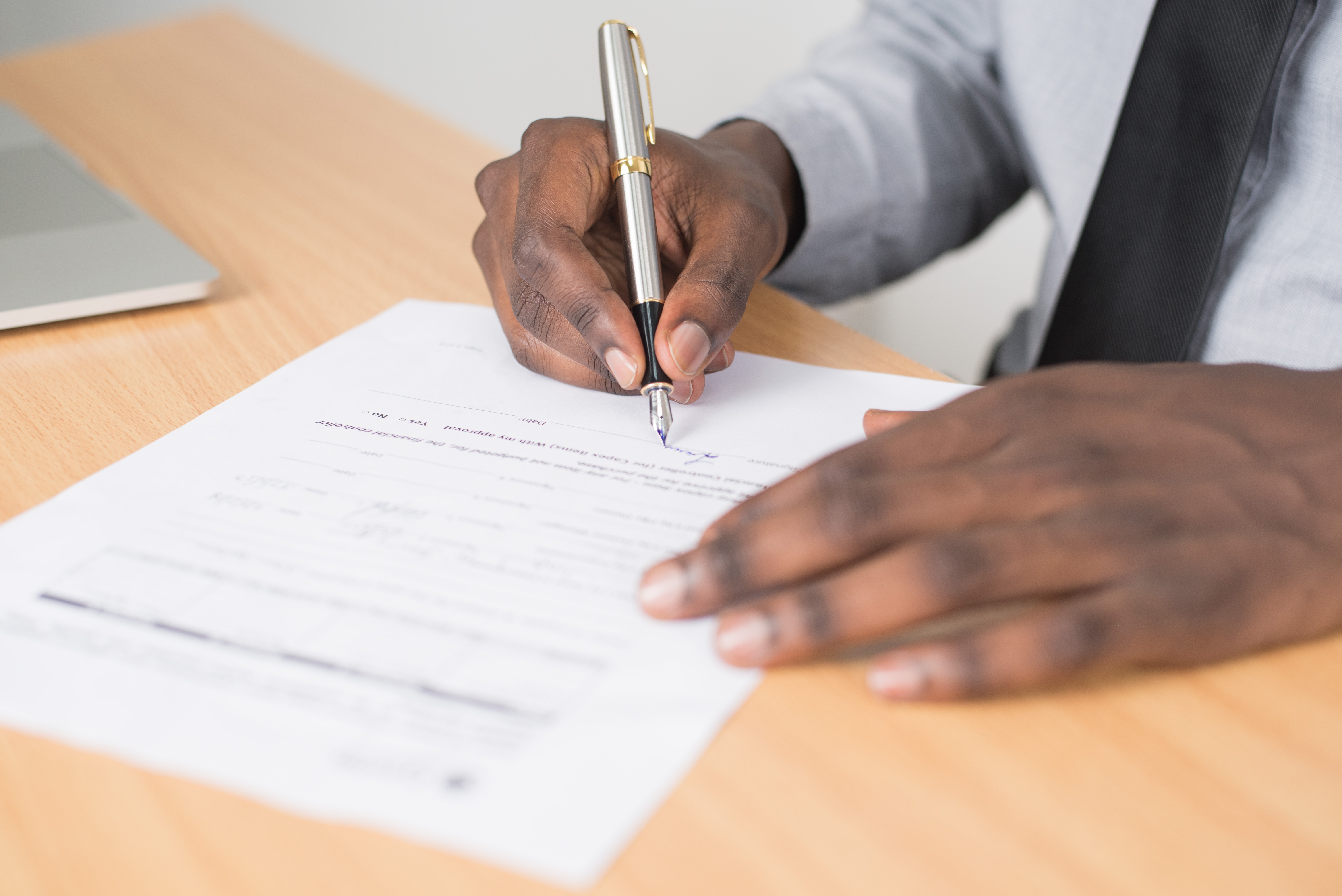 The following packet contains instructions, checklists, and forms needed to begin an Uncontested Divorce without Minor Children. Preview the packet below, or click the Download button for a fillable PDF.