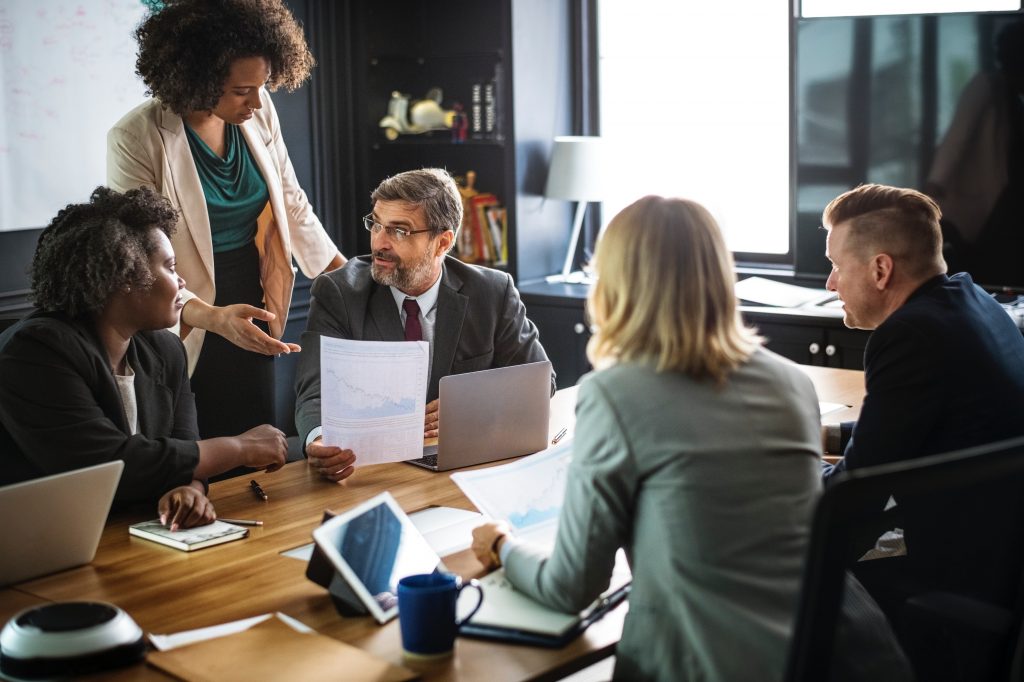 Located in the Law Library on the third floor of the ACC Courthouse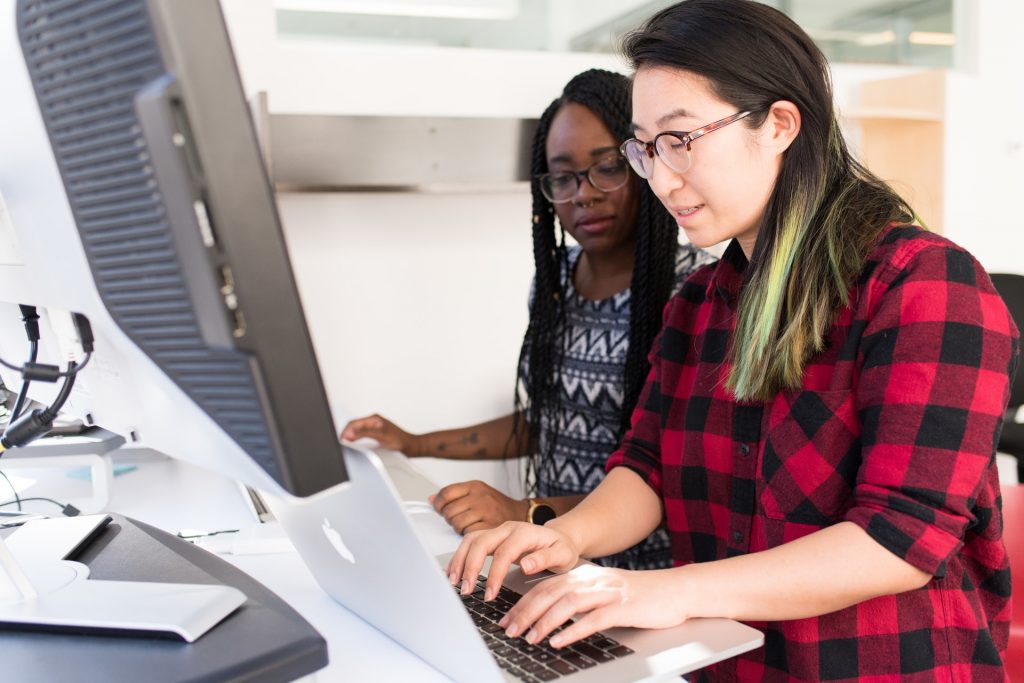 The Self-Help Office is a collaboration with the Athens-Clarke County Law Library Board of Trustees.
The Law Library is open for regular hours Monday-Friday, 8:00-5:00.
AATJI Volunteers staff the Office on Mondays from 10:00-2:00.
…
How Do I Find It?
Parking
Parking for the Courthouse is available on the street or in the Courthouse parking deck. If you park on the street, the parking meters cost $1.25 per hour. There is a two hour maximum. The parking meters take cards and quarters.
The parking deck is at 370 E. Hancock Avenue (the corner of Thomas Street and Hancock Avenue), and the entrance in on Hancock Avenue The first 30 minutes are free, then it costs $1.00 per hour. The parking deck takes cards or cash.
Getting to the Law Library
Entering from Washington Street: The main entrance to the Courthouse is on Washington Street.
After you go in the front door, you will go through security. If you have a bag or purse, place it on the belt to be x-rayed. You should also take out your phone, keys, wallet, or loose change from your pockets and place it in a wooden box on the belt. When the security guard tells you to, walk through the metal detector. If the metal detector goes off, the guard will use a metal detector wand to double check.
Once you have finished security, take the stairs or elevator to the third floor. You will see a waiting area, Judges' offices, and Superior Court courtrooms.
Turn to the right, and there will be a small hallway next to the large courtroom. Follow the hallway until you see the door marked "Law Library."
Come on in!
…
What Can I Expect?
The Self-Help Office is staffed by AATJI Volunteers.
The volunteer you work with might be an attorney, a paralegal, a law student, or someone else from the legal field. These volunteers work for the court. They ARE NOT your attorney, and there is no attorney-client privilege. The things you talk about with your volunteer are not confidential, but we respect your privacy.
The Self-Help Office can help anyone with a civil issue. This means it's possible for people from both sides of a case to get help. The services are free, and it doesn't matter how much money you make.
In order to follow the law and be fair to everyone, we cannot give legal advice.
What Happens During a Visit?
When you get to the Law Library, you'll be greeted by a volunteer. If all the volunteers are already helping someone, pick out a place to sit. They'll ask you to fill out some paperwork with basic information like your name and how to contact you. The paperwork also makes sure you understand that volunteers are not your attorney.
Then, the volunteer will ask you to talk about the reason for your visit. They may ask you some questions, and they'll want to look at any paperwork you brought with you. Make sure to tell them any goals you have or how you want your case to turn out. It's ok if you're not sure exactly where to start. That's why we're here!
Once they understand a bit more about your situation, the volunteer can give you information. Here are some examples of how a volunteer can help:
They might help you pick out a form or explain your legal options to you.
If you already filled out a form, they can tell you how to file it.
If you have a hearing, they can give you tips on how to prepare.
The Self-Help Office offers free notary services.
Remember, the Self-Help Office cannot give legal advice.
…
Do I Need an Appointment?
No need for an appointment! Every visitor will be seen on a first-come, first-served basis. If all volunteers are speaking with someone when you get there, just pick out a place to sit, and someone will be there as soon as possible. We do our best to give everyone private, one-on-one help.
In order to make sure each person gets to speak with a volunteer, we don't take any new visitors after 1:45.
…
What Should I Bring?
You should bring any important papers related to your case. For example, if you have been sued, bring the complaint or petition. If you need to file papers, make sure you have them with you.
If you need to get a document notarized, bring a valid form of ID.