GET FREE LEGAL HELP
Athens Access to Justice
Pop-up Legal Clinic
Saturday, March 4, 2023
Athens-Clarke County Library
9:30 am – 11:30 am

Satruday, April 15, 2023
Eastside Goodwill
9:00 am – 11:00 am
Volunteer attorneys will be taking questions related to
family law, evictions, unemployment benefits, and other civil legal questions.
No appointment necessary
DON'T HAVE A LAWYER?
We at Athens Access to Justice Initiative call it being

self-represented.
You might also see the term, "pro se (pronounced: pro say)." No matter what you call it, representing yourself can be complicated. We're to help.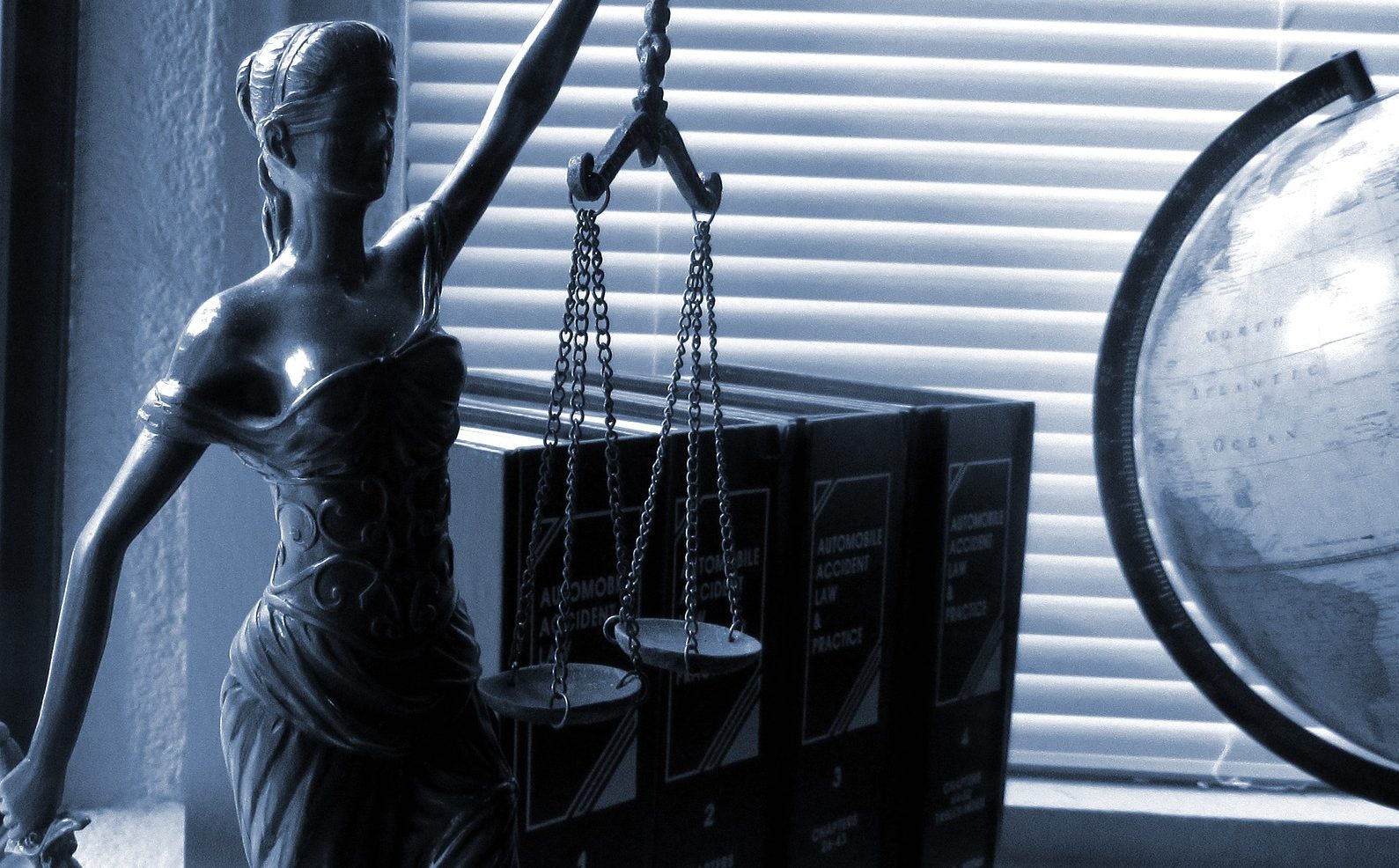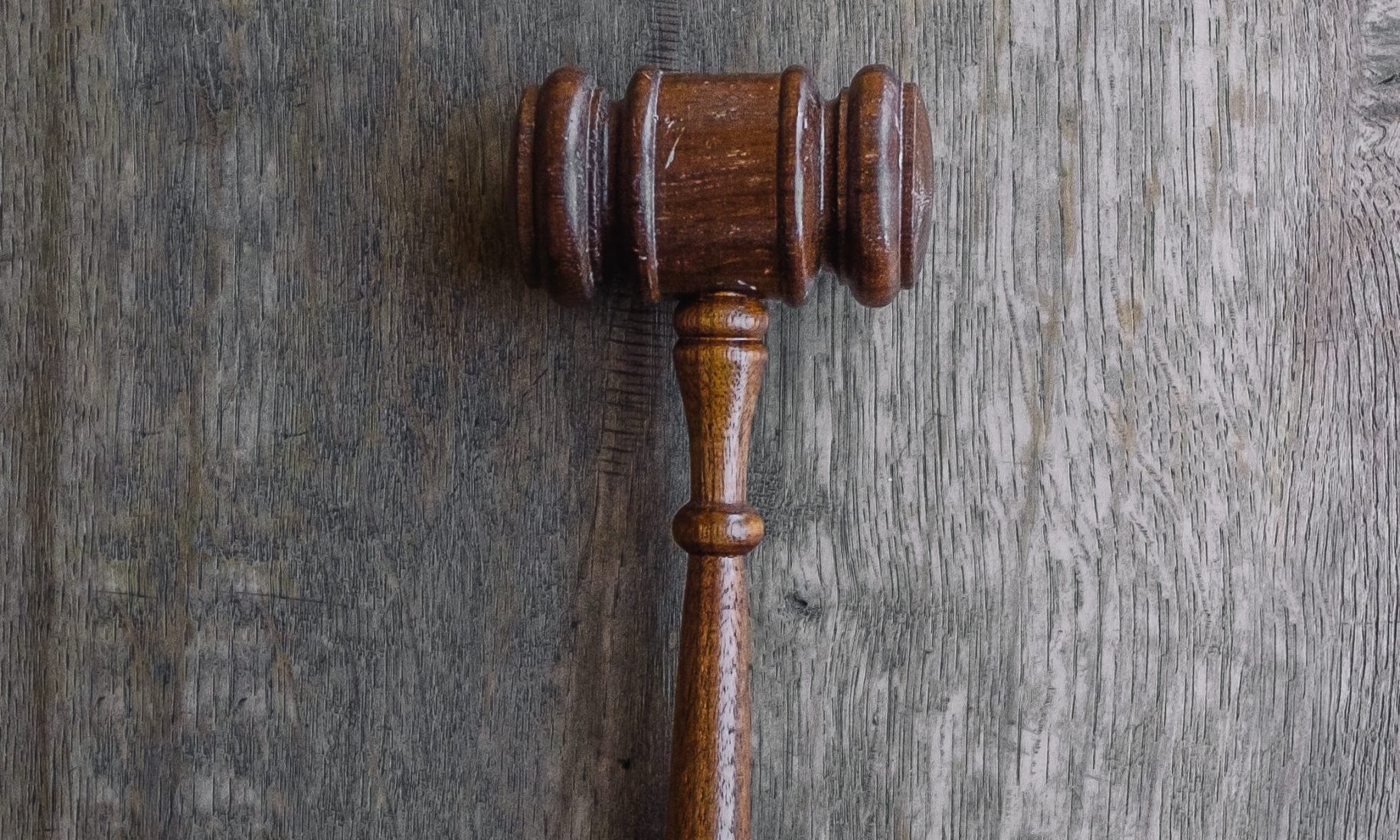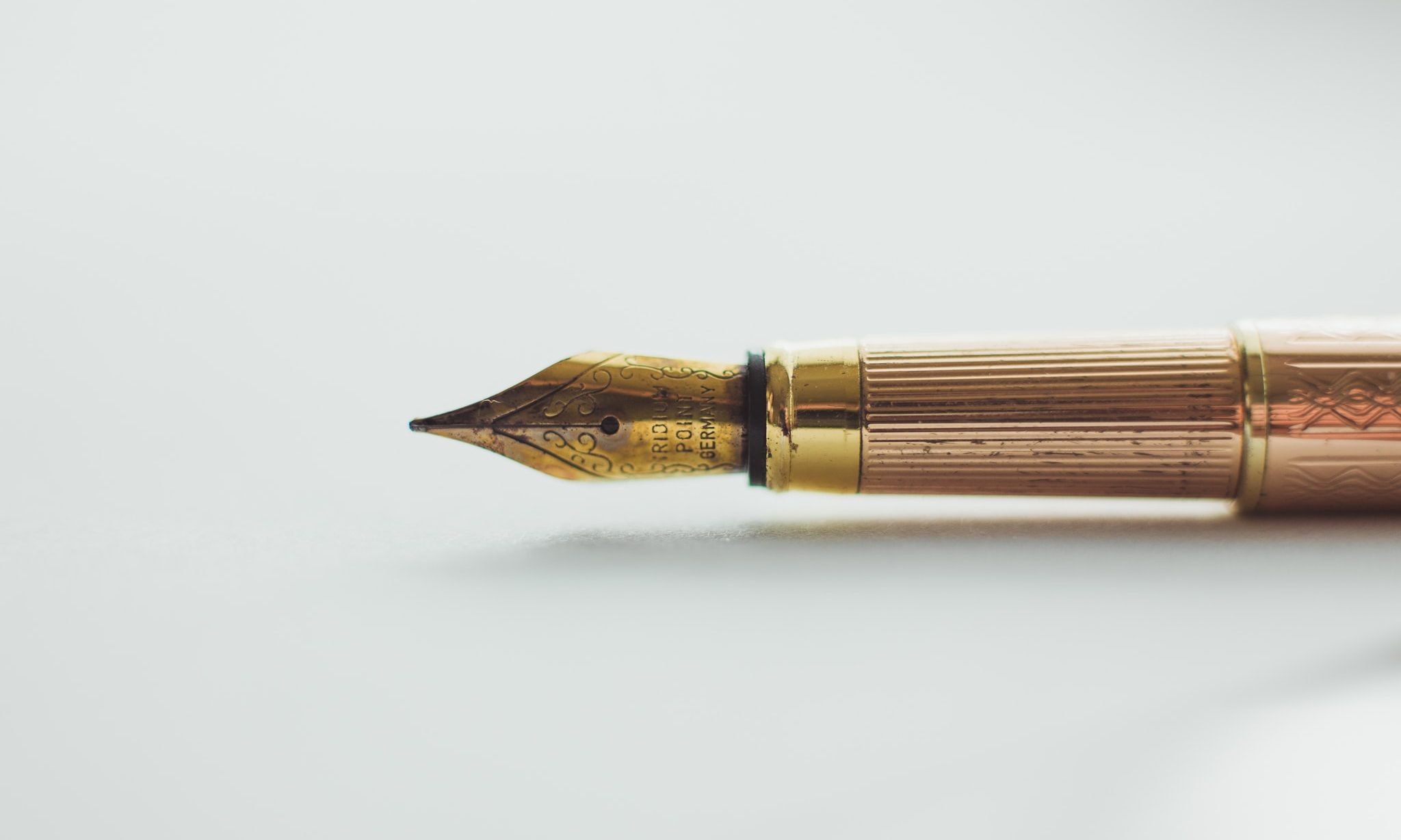 Welcome!
Before moving on, please take a minute to learn more about how we can help.
The purpose of Athens Access to Justice Initiative is to provide services to people who are taking on a civil legal action without an attorney.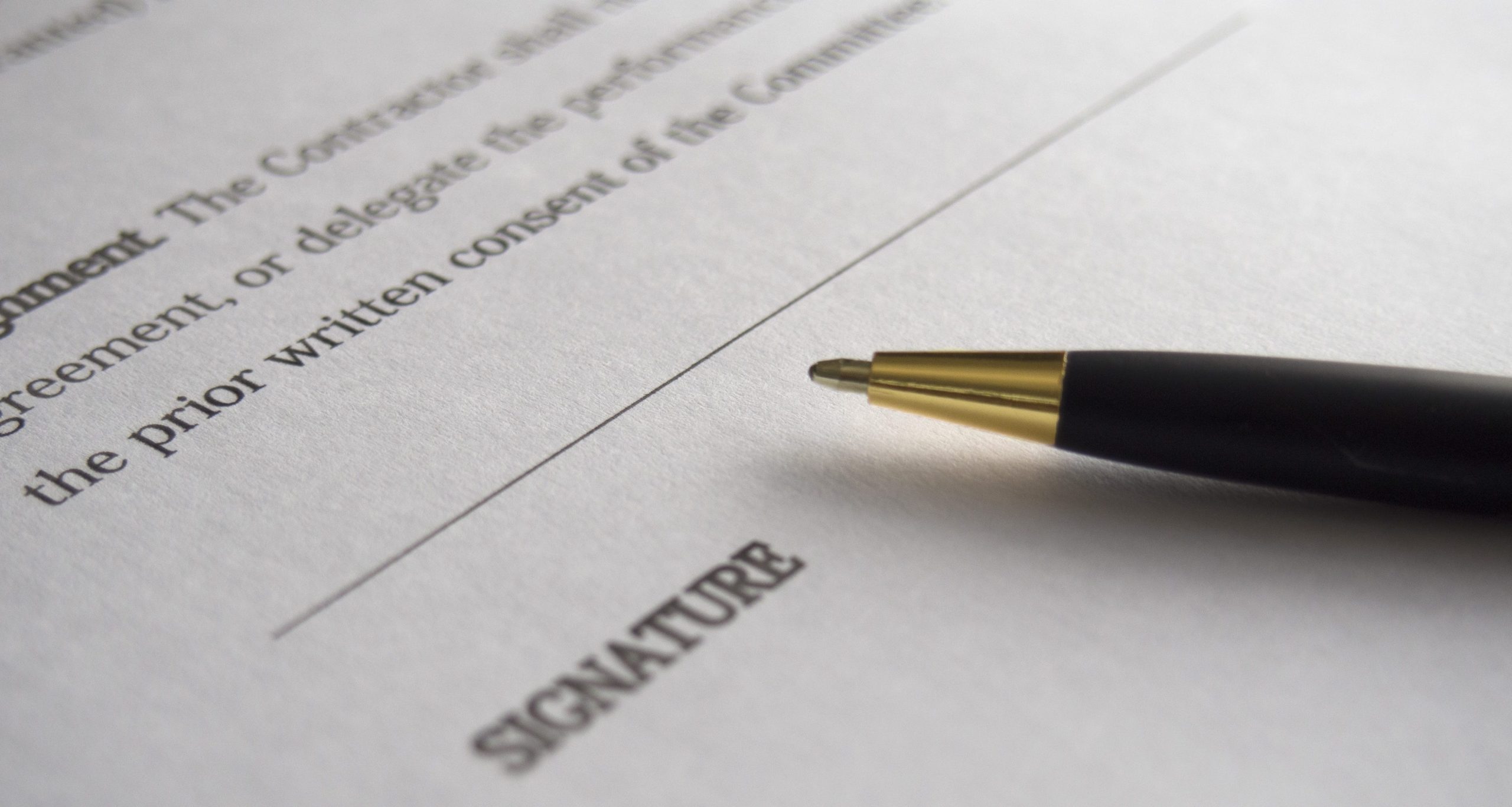 The ONLY person who can give you legal advice is a licensed attorney.
The forms and information on this website are not meant to be legal advice, and you should not rely on them as legal advice. They are provided for reference. Use this webiste at your own risk.
There is no guarantee that a certain form will be right for your case.
If the content and format of a form has not been determined by a specific Georgia law, it might need some changes to fit your case. Forms can also become outdated. You should do your own research to make sure any form you use follows current Georgia law.