This page contains links to other services and online information, as well as checklists and other legal information intended to be helpful to someone trying to represent themselves in a court action.
This is for general informational purposes only and does not constitute legal advice. Every case is different, laws change, and if you have any questions about this material or your case, we strongly urge you to contact a lawyer to discuss your situation and options. See the referral page for a list of local lawyers and programs.
Free Legal Answers is a virtual legal advice clinic. Qualifying users post their civil legal question to their state's website. Users will then be emailed when their question receives a response. Attorney volunteers, who must be authorized to provide pro bono assistance in their state, log in to the website, select questions to answer, and provide legal information and advice. Volunteer attorneys will not answer criminal law questions.
GeorgiaLegalAid.org is a joint project of Atlanta Legal Aid Society, Inc. and the Georgia Legal Services Program. The project is powered by Pro Bono Net, funded by Legal Services Corporation and the Georgia Access to Justice Project and produced in cooperation with the Carl Vinson Institute of Government and legal service organizations and government agencies throughout Georgia and the United States. Our goal is to provide the public with easy Internet access to basic legal information and legal resources in Georgia.
This site is able to guide you through some forms that you may need.
Step-By-Step Guide to Pro Se Litigation or How to Represent Yourself in Court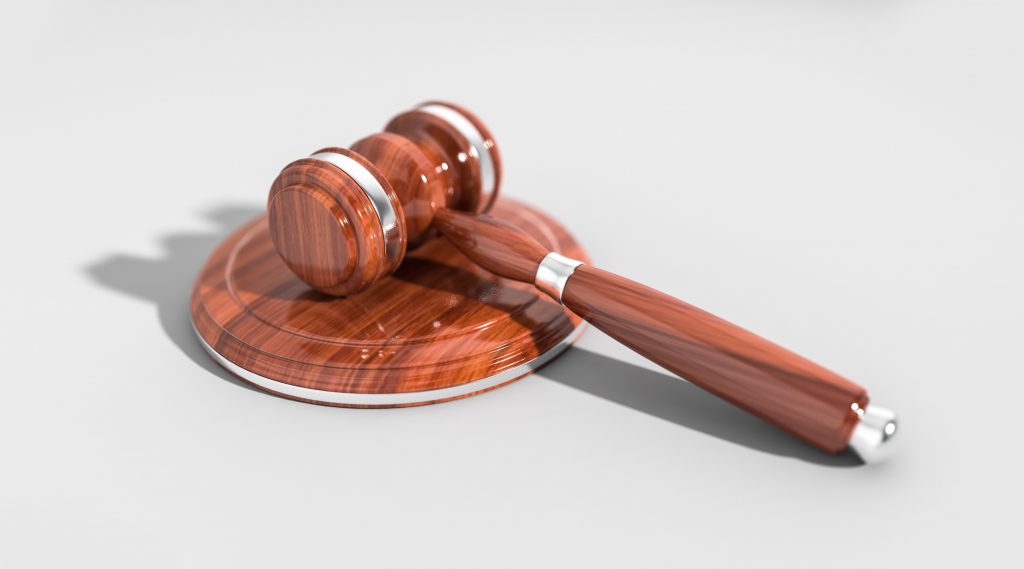 What is pro se Litigation?
Pro se actually means "for himself," and in legal terms, it means a person represents himself/herself in court when either filing an action or responding to one without the assistance of an attorney. Pro se litigants are held to the same standard as attorneys.
Mediation And Your Case
Before going to court, a case may be eligible to go to Mediation. During mediation, parties are assisted by a neutral person, called a mediator, who will listen to both parties and help them identify issues, and facilitate and assist the parties to resolve those issues in order to reach a mutually beneficial agreement. Mediation is offered and preferred in just about every court system in the United States because it allows parties to create their own agreement.
When parties are unable to come to an agreement in mediation, the case is sent to a judge for a formal hearing. Unlike mediation, the Court will decide what will be done and by whom. It is more likely neither party will be completely satisfied with the outcome. For this very reason, people are encouraged to resolve the case in mediation.
PREPARING YOUR CASE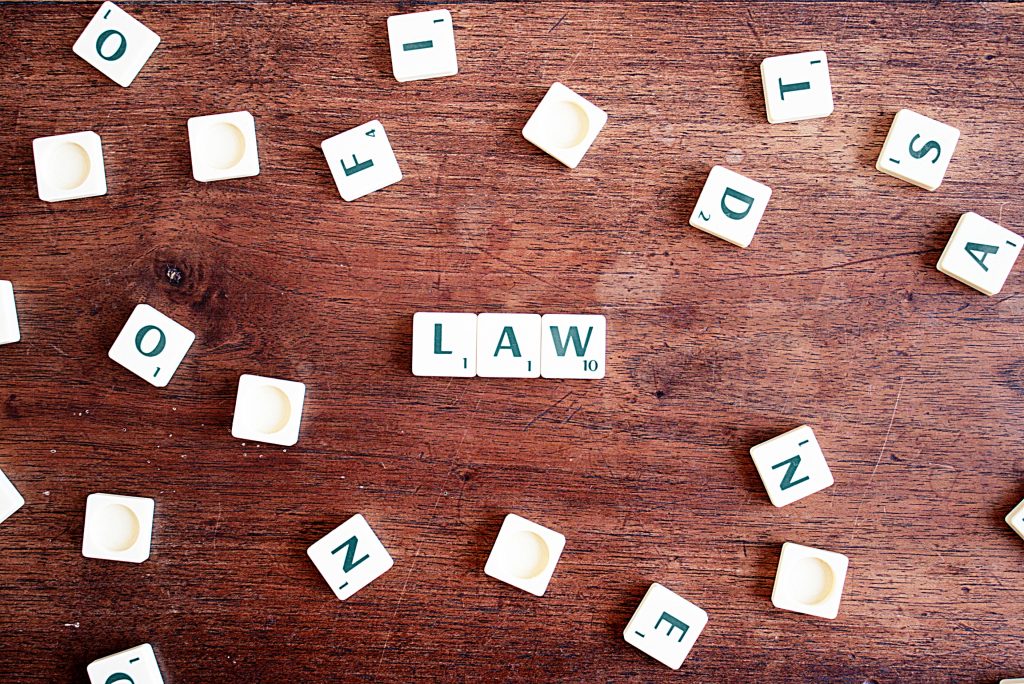 Court Rules
All courts have rules and procedures that litigants should know before presenting a case. Information for the Athens-Clarke County Court may be found on the court website at: https://www.athensclarkecounty.com
Some court rules with which you should be familiar are:
· No food or beverages are permitted in the courthouse.
· Cell phones, cameras, and recording devices are not permitted in court.
· No smoking is permitted in the courthouse.
· Tardiness or absence may result in case dismissal.
· All motions to the court must be typed or neatly handwritten on 8.5"x11"
· Upon filing, some cases will be set for mediation prior to being scheduled for a hearing
· For hearings, the other parties must be served with a copy of any motion or pleading.
· It is the responsibility of the litigants to produce all evidence and witnesses.
Filings and Documents
The Athens-Clarke County Court has a form bank and information center for use by pro se litigants. Forms can be located and printed from the ACC website: https://www.athensclarkecounty.com/8086/Self-Help-Forms For those needing assistance with form completion, there are weekly office hours offered by student and attorney volunteers each Monday from 10:00-2:00pm in the courthouse law library.
The forms available in the form bank conform to the local standards and should be filed with the Clerk of Courts when completed. The court clerks and volunteers cannot offer legal advice regarding your case.
Proving Your Case
Whatever the reason for being at court, you must convince the judge that he or she should rule in your favor. This is done by providing sufficient documentary evidence and witness testimony. There are different standards of proof for various types of cases. If you fail to prove your case according to the standard set out in the law, it will be denied or dismissed. The other side is not required to but has the right to present witnesses and evidence.
Evidence
In order to prove to the court that you have a valid reason for your case, you must show the Court through witness testimony and/or by providing documentary evidence. Both convincing documentary evidence and reliable witnesses are your responsibility to bring to court. Objections raised by any party to any testimony or to any other evidence will be ruled on by the court. There are rules of evidence and the court is required to follow them.
Witnesses
Your witnesses should be willing to cooperate by testifying on your behalf. All testimony must be given under oath. Witnesses may include:
A relative
Close friend
Neighbor
Yourself
If you have more than one witness, you may call them in any order you choose. However, it is your responsibility to ask questions for the witness to answer. After the witness is sworn in, consider asking the following questions first:
What is your name?
What is your relationship to the parties?
Be sure to keep your questions short, relevant, and open-ended. You will also have a chance to question any witnesses called by the opposing party.
If you call yourself as a witness, be sure to tell the judge what you are asking for and the reasons why your request should be granted.
Remember that the opposing party will also be permitted to question all of your witnesses, including you. Do not argue with opposing parties or with the witnesses. If you disagree or do not get the answer you expected, you may move on to the next question.
Your Day in Court
At your hearing, you must present yourself and your case in the best way possible. Here are tips you should follow while at court: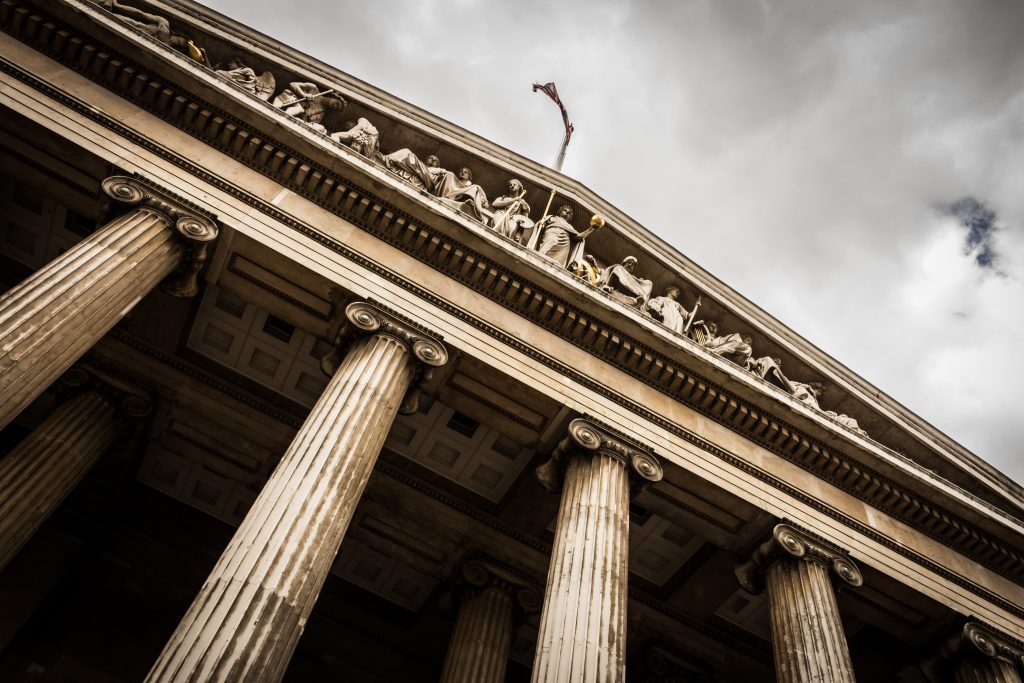 Be on time for your hearing with all of your witnesses and the documents you intend to admit into evidence.
Dress appropriately – no shorts, tank tops, etc.
Be organized and prepared – have copies of evidence, reliable witness, and be ready to take notes.
Do not bring children to court with you.
Respect the court at all times – never argue with the other party, clerks, or the judge.
Speak clearly and be short and to the point.
Turn off your cell phone and remind your witnesses to do the same.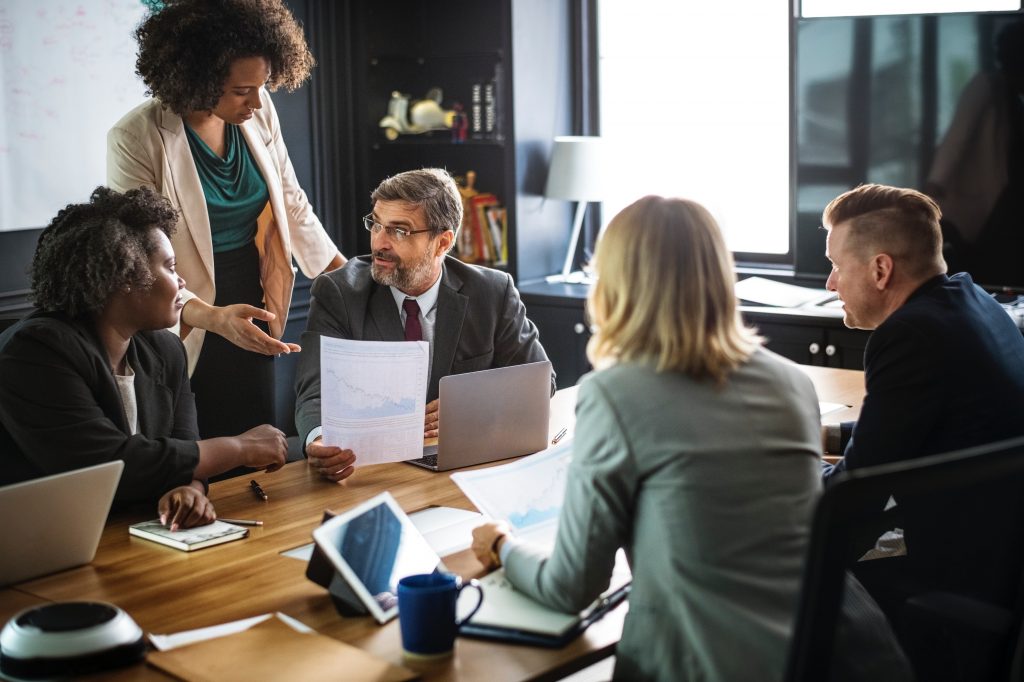 Disclaimer- The above is for information purposes only and is not meant to replace legal representation. Every court is different and is you have any questions, we urge you to get legal advice in your case from a licensed Georgia attorney!
Georgia Online Child Support Calculator- Use the link below to connect to the Georgia Commission on Child Support website where you can create an account and use an online calculator to give you an idea of what the court will look at in determining the appropriate amount of support.
This website also has a step by step guide and a manual to make it easy to use.
---
http://csconlinecalc.georgiacourts.gov/frontend/web/index.php
---

To aid in calculating your child support easily, it is highly recommended that you have the appropriate documentation in hand. Examples include: documentation relating to income, preexisting child support orders, health insurance, and work-related child care expenses, and/or the child's extraordinary or special expenses